Investments: What Should a Business Invest in to Ensure Success?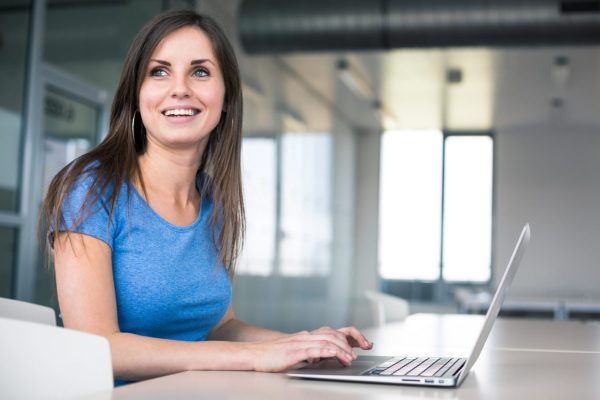 In simple terms, investment is spending money or time for a material result— which usually results in an increase in financial returns. Individuals may invest in stocks, bonds, and even cryptocurrency to increase their finances. One can also invest in their education when it comes to higher learning.
When it comes to businesses, investments can be something straightforward that poses no immediate risk— but they can also involve some risk. Here are some examples of what you should invest in as a business owner.
By Yourself
Even though you're a business owner, you're still an individual, and your business needs you to be at your best in order to thrive. Investing in yourself can look like continuing your education to further your knowledge about the industry you're working in. This doesn't mean you have to enroll in school and earn higher degrees— especially since this type of investment can take a lot of money and time away from your business. Instead, you can look into credible online courses.
Your Marketing
Effective marketing is the key to creating brand awareness and driving sales. You may already know the basics of marketing but investing in a professional marketing team for your business can help take it to the next level. Marketing professionals know all of the ins and outs of the most effective marketing tools and strategies, such as:
Social media marketing
SEO marketing
PPC (pay per click)
Email marketing
Content marketing
Even if you invest in yourself by taking marketing courses, it's still beneficial to have a marketing team that can dedicate all of their work time to your marketing. This way, you won't have to devote all of your time to this one area.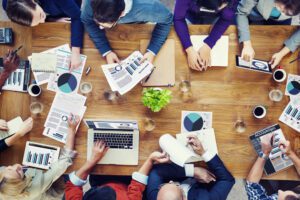 Your Security
If you operate from a physical location, of course, you should invest in security for your building. However, alarms and security guards/systems can't protect your building from natural disasters, such as hurricanes, tornadoes, floods, and earthquakes. They also won't protect your building from fires— but commercial property insurance will. This is just one type of insurance that all business owners should invest in, and others include:
General liability insurance (GLI)
Business interruption insurance
Cyber security insurance
Errors and omissions insurance (if you provide services to clients)
Product liability insurance (if you sell products to customers)
Commercial auto insurance (if you drive a vehicle for work purposes)
It's also required that you purchase workers' compensation insurance if you're hiring employees. All of these types of insurance will protect your business from a great financial loss in the event that an unfortunate accident happens to your workers, your customers, and/or your property.
Your Team
Workers' compensation isn't an investment in your employees— it's protection for them. Investing in your team looks like creating a work environment and/or work culture that keeps them motivated and makes them feel appreciated. Talk with your team to get an idea of what this may look like for them because not every person will be exactly the same.
You can also invest in their continued learning, as you would invest in yours. This makes them feel like a valued member of your company that you want to keep around, plus it benefits your business when your employees are well-trained and knowledgeable.
Your Technology
A lot goes on behind the scenes when it comes to running your business, and business software can make these operations much easier. Business software automatically performs business functions that would otherwise take up too much time if done without them. Examples of business software include:
Website development software
Time tracking software
Sales and marketing software
Project management software
Customer relationship management (CRM) software
Communication software
Accounting software
This software can be as simple as an app on your phone, or it can be a set of computer programs. It may seem like a lot to invest in, but it can save so much time and money in the long run. The good news is that there are companies that offer a variety of different business software, and a managed service to keep track of all of your software.
Final Words
These investments will cost you time and money, but in return, you're going to gain more expertise, more peace of mind in the event of an accident, dedicated employees, and high-performance systems that will take a load of work off your shoulders. You want your business to run as smoothly and as efficiently as possible, so it's better to spend more upfront than to have to spend much more later.