Michael Fassbender has been very busy, but not necessarily with films. Believe it or not, the actor has been absent from our screens for four years, most recently in Fox's X-Men swansong Dark Phoenix in 2019 – and in the meanwhile, his emphasis has been elsewhere, especially establishing a family and pursuing his other passion: race car driving. But he's back in a major way now, and if there was anything that could make him enthusiastic about getting back in front of the camera, it was the chance to work with a great director who was returning to a genre he'd already rejuvenated numerous times in his hit-laden career. In short, if David Fincher wants you to play the killer, you should do it.
A big return on screen
"This is the type of film I was salivating to do"

Fassbender tells Empire on the set of Fincher's tense hitman drama.

""There's suspense and intrigue. A slow drip. I love that kind of movie."
Of course, there's action and thrill in the mix, since this is the story of a contract killer who finds himself chased by his bosses after a job gone wrong.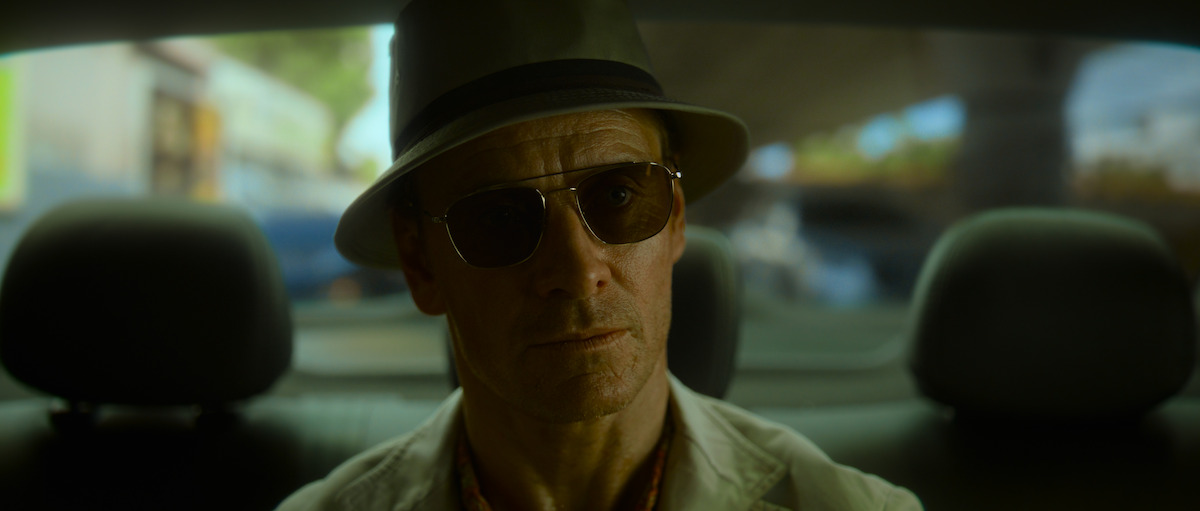 The preparation of Fassbender for the set
Fassbender trained for ten weeks to get into fighting form and quickly learned how to put together a sniper weapon. He also researched real-life serial killers. "There's just trying to understand the mind of a sociopath," he states. "I try and put together a lifespan, to where the character is now." That, paired with source material from Matz and Luc Jacamon's comic book of the same name (Le Tueur, in its original French), all helped him create a unique persona. "What I loved about the comics is there was a lot to pull from." 
What it takes to be this good?
Fassbender was everything Fincher could have wanted in a leading role, according to the director. "Michael's eyes betray a lot," the director says. "He can hold a lot of conflicting things in his mind and his eyes allow you access to it." Furthermore, the actor possessed the same accuracy as both his perfectionist director and his superbly systematic persona."He's like Daniel Craig [Fincher's star on The Girl With The Dragon Tattoo] in that way, saying, 'I can do it better.' Tell him to stop 1/3 inch shorter and he can fine-tune that technical stuff, while on top of that he's got really good ideas about behavior." It's an explosive combination of a performer, filmmaker, and subject matter that's poised to pounce. "He has this incredible gift as an actor, but clamped on top of it is this incredible discipline about how he subdivides his next move," Fincher says of his leading man. Make no mistake: Fassbender is back, and he's not going down without a fight.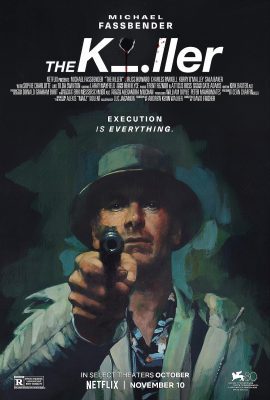 The Killer will be available in theatres on October 27 and on Netflix on November 10.