Most of us use Search on autopilot, check Gmail fifty times a day, and retreat to the safe arms of Google Maps when we get lost. However, Google has an abundance of smaller apps and utilities that are equally valuable in their own way – so we've compiled a list of our favourite lesser-known delights to help you discover some new favourites (and perhaps save them from the Google tomb).
Yes, Google's proclivity for experimentation over the last 25 years – the company's formal 25th birthday is on September 27 – has been a double-edged sword. It creates new apps and services like a digital magician, just to have them vanish and leave us wailing like children over what has been mercilessly snatched away.
But, for now, the Google apps and services listed below are still in use – and they're all favourites of the TechieDigest staff. You may not be aware of the stress-relieving potential of Family Link, the cerebral marvels of Google Scholar, or the sheer joy of the Arts & Culture app.
1. Google Arts & Culture app
Best for: the culturally curious
The Google Arts & Culture app is a magnificent rabbit hole that leads to hundreds of others rabbit holes. It comes highly recommended by me if you want to introduce some art and culture into your life, possibly over a coffee in the morning or during a work break. Perhaps you're brainstorming ideas and seeking inspiration. You can even earn cute little medals as you explore the site.
It is described by Google as an endeavour to bring art and culture from all over the world and from all time periods available to anybody, everywhere. On the home page, you'll find a plethora of activities to attempt, such as reading a highlighted article or playing a game. You can delve into an art collection and even look for nearby collections to visit in person.
You may even virtually tour several museums, including gorgeously and painstakingly filmed 360-degree panoramas, and browse their exhibits using technology similar to Google Street View. There are also augmented reality (AR) experiences available if you have a VR headset. If that isn't enough, you should also follow Google's official Arts & Culture blog, where recent stories include a Leonardo da Vinci feature and four new digital experiments from artists that you can try for yourself.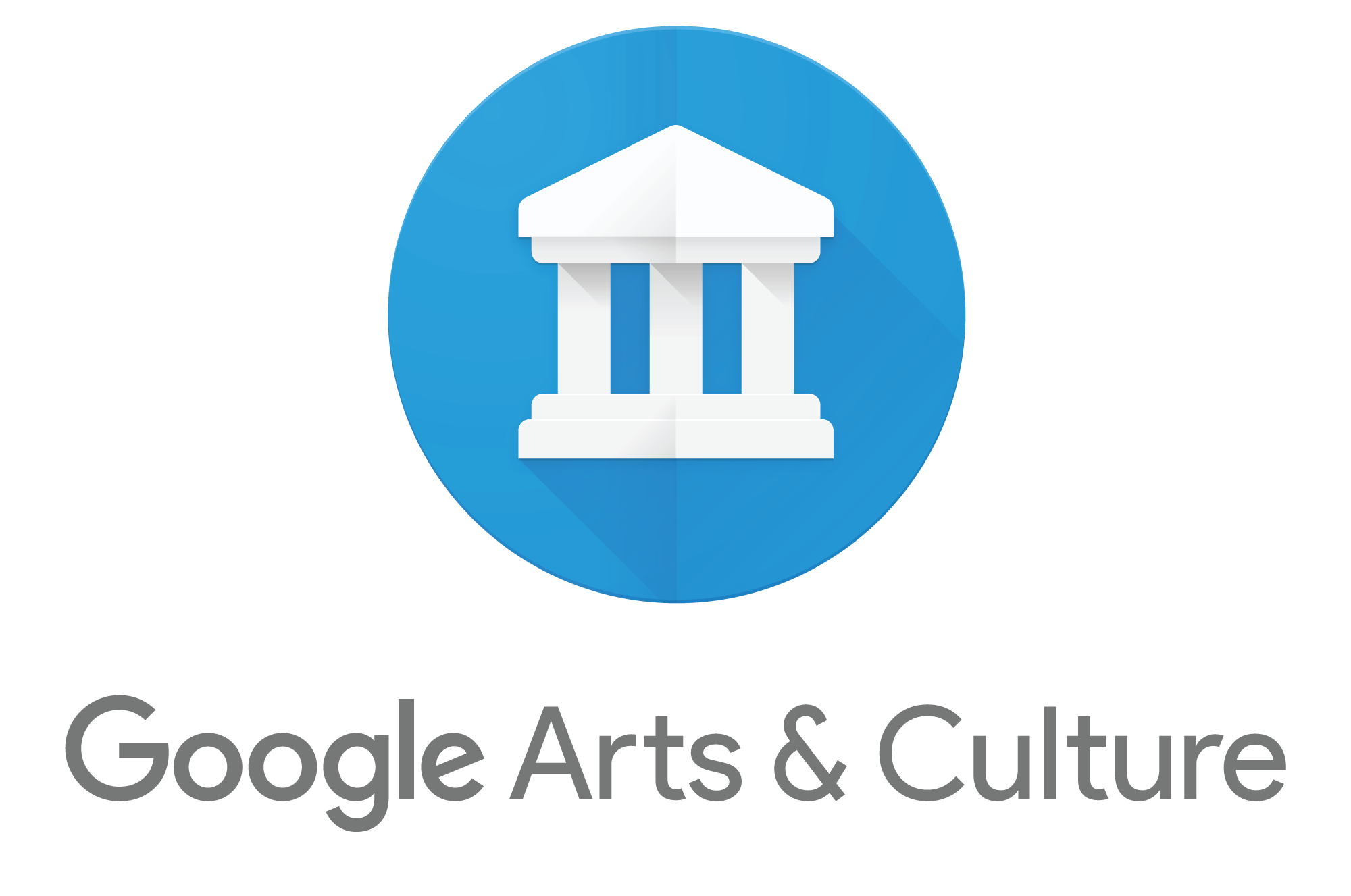 2. Google Family Link
I wouldn't say Google Family Link was a better parent than my own,  but it came close. For those who are unfamiliar, Family Link allows you to remotely manage your children's devices; you can set screen time limits, ban access to apps and websites, and generally regulate what they can do online. It's intended for children under the age of 13, although it can also be used for teenagers (though be prepared for conflicts if you do).
And it works well, relieving some of the burden of parenting in the digital age. Don't get me wrong: I'm not a believer of limiting everything the kids do online since I believe it's necessary for them to learn about the internet. However, the ability to set limits for individual apps can be beneficial. Without it, I suspect many adolescent  would continue spending roughly 20 hours a day scrolling through their feeds, rather than the two hours they're allowed.
Another delight I found handy in the daily life is the Location feature, which shows where the kids of the family are on a map – or where their phones are, which is always the same thing. It is wonderful for peace of mind when they're out with friends.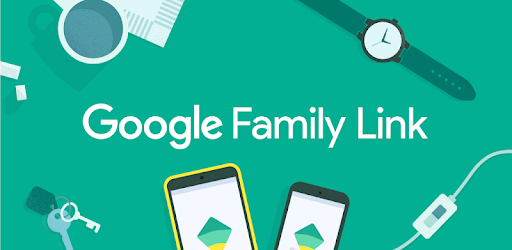 3. Google Keep
Best for: getting a second brain 
Here are some of the things I have in Google Keep: films to watch, song lyrics I enjoy, 5-a-side football attendances, grocery lists, expense tallies, press contacts, my National Insurance number… and that's just a small selection. 
The beauty of all these virtual Post-it notes is the variety of ways you can utilise them – in addition to text, you can save handwritten scribbles and photos
Everything loads quickly, syncs seamlessly across any device and the web, and search works flawlessly – even if you just recall a portion of what you wrote. You may label notes, add reminders, collaborate on them with others, and turn them into documents with a single click.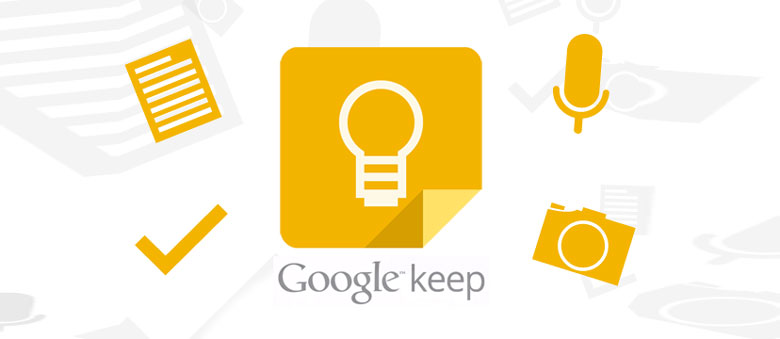 4. Google Scholar
Best for: backing up your opinions
Google Scholar is a specialised but valuable tool that has spared me countless hours of trawling through dry, boring academic archives. 
Scholar is a subsection of Google Search that focuses on combing through databases full of academic articles, making it a breeze to find peer-reviewed research on any given topic. I'm sure it's really useful for students, however unlike most of its users, I never used it until I started working. 
Whenever I write on health or wellness, I need to consult a bit of science to ensure that any claim I'm making is supported by research studies. I've been using it for nearly a decade, looking up papers on topics ranging from VO2 Max to the influence of virtual reality on our eyes.
5. Google Flights
Best for: timing your holidays to perfection  
While I used to utilise comparison engines like Kayak to check pricing, I'm now completely sold on Google Flights (along with a few Chrome extensions like Travel Arrow, which recently went big on TikTok).
Flights has always been good for basic pricing comparisons, but it has lately upgraded its game with an enhanced Insights tab. When you search for flights, you can now touch on a blue card below the search box to see some useful data on whether the listed rates are normal, as well as a graph of how the costs have moved over the last few months.
For holiday bargain hunters, Google Flights' useful price tracking feature works similarly to Google Alerts (see below). If you use it enough, you'll start to be known as the flying nerd among your friends and family; for example, did you know that the ideal time to book Christmas flights this year is 71 days before departure?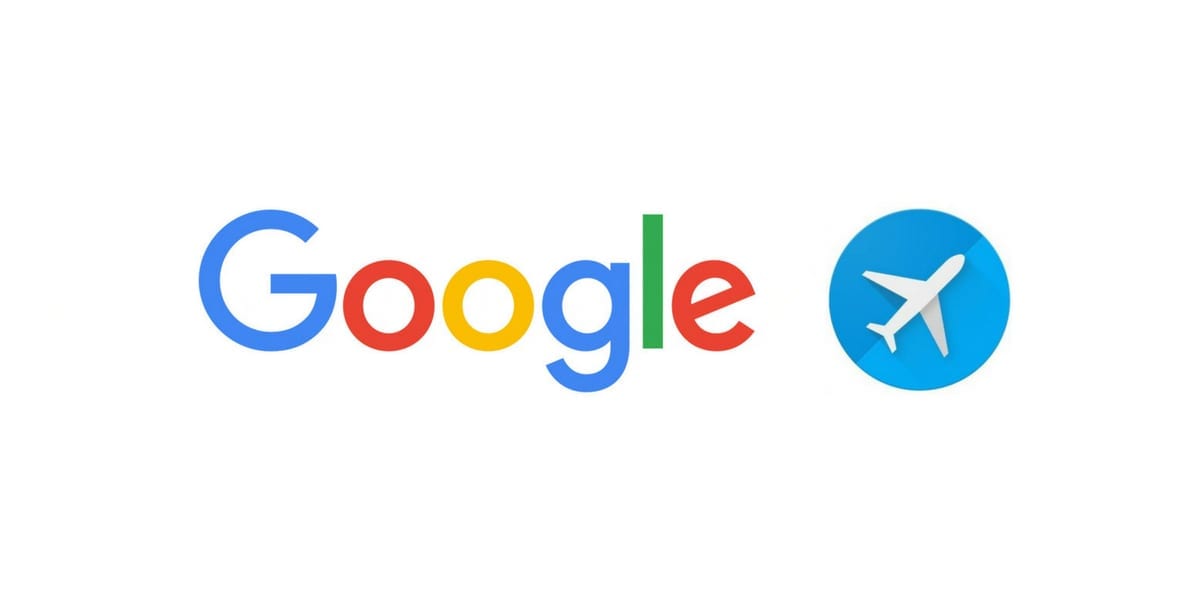 6. Google Alerts
Best for: staying in the know
Alerts is one of Google's lesser-known products that I use frequently. It sends you an email whenever a keyword or collection of keywords occurs online, as the name implies. 
It provides numerous methods to customise the delivery (frequency, language, location, and so on). It's one of those services that runs in the background therefore doesn't get the smooth touch that Google gives to more visible ones. 
You can use complex search operators, similar to those found in Google Search, to narrow down the types of content available, and there are no limits to the number of alerts you can establish. Unfortunately, it does not function with YouTube, and you can't ask Bard, Google's AI butler, to set one up for you.
Still, like the now-defunct Google RSS Reader, I've become fond of this one. Don't be surprised if Google decides to abandon it at some time, adding it to the almost 300 projects that Google has cancelled to date.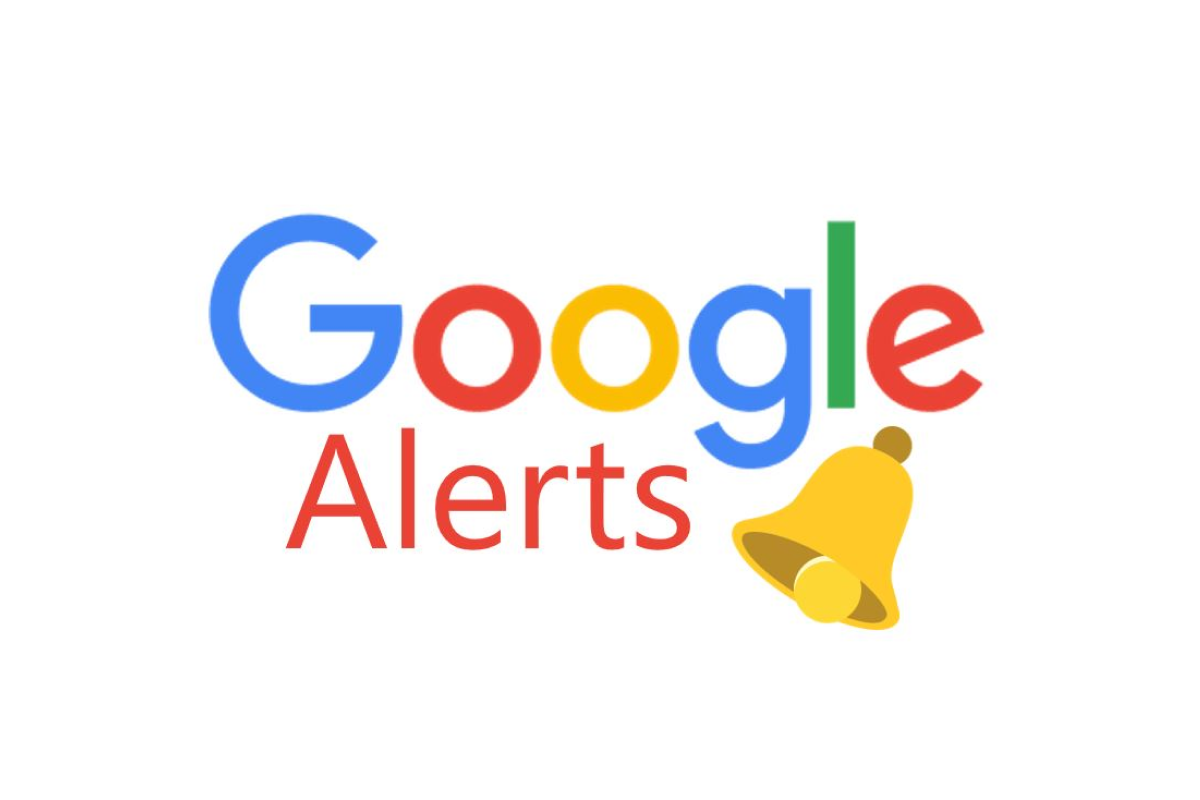 7. Google Lens
Best for: searching the real world
There was ChatGPT and Bard… and Google Lens. Well, sort of. No, it's not a text-based AI tool like they are, but it was one of the first truly outstanding machine learning examples I saw. 
Lenses are difficult to define. It's essentially a visual search tool, but it doesn't even begin to describe what it can achieve. Do you want to know what that plant over there is called? Take a picture with Lens and it will tell you if it's a juniper or whatever. Are you on vacation in Italy and having trouble deciding what to eat? Use Lens to have the text translated in real time.
Furthermore, it has evolved over time: you may now photograph text and have it copied to the clipboard, photograph a barcode and have it return shopping links, or photograph buildings and receive information about them. There's also a new Homework tool that answers questions.
Lens has been built into the Camera app on my Pixel 6 (it's also available via the Google Lens app for Android and iOS) and has become just another Google feature that I no longer marvel at as much as I used to. But that's part of its brilliance. Despite being a genuinely unique tool that I would have considered as unnecessary, using it has become second nature to me.