Teaching English as a second language (ESL) has become an increasingly popular career choice for many individuals around the world. Whether you are looking for a change of scenery, a flexible work schedule, or simply want to make a difference in someone's life, teaching ESL offers a wide range of benefits.
Paid teaching opportunities overseas with ESL
Among many of the enticing aspects of teaching ESL is the opportunity to secure paid work teaching abroad. Many countries, particularly in Asia and the Middle East, offer competitive salaries and attractive benefits packages to qualified ESL teachers. Therefore, these positions not only provide financial stability but also allow teachers to immerse themselves in a new culture and gain valuable international experience.
Teach online – from home or overseas
In today's digital age, teaching ESL online has become a viable option for those who prefer the flexibility of working from home or while traveling overseas. Furthermore, with the advancements in technology today, teachers can connect with students from all over the world through virtual platforms. This allows for greater convenience and undoubtedly, the ability to create a personalised learning experience for each student.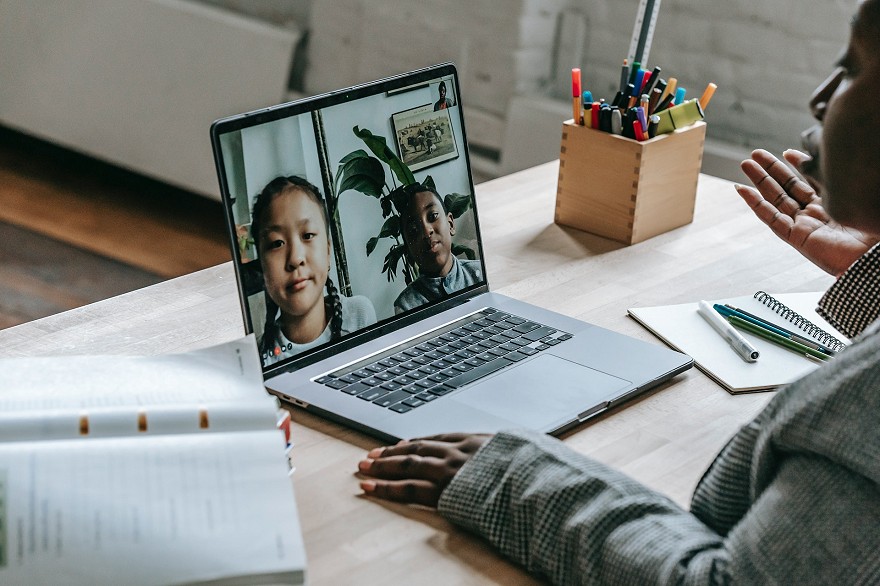 Volunteer abroad or in your local community
For those who have a passion for making a difference, teaching English provides ample opportunities, along with volunteering abroad or in your local community. Many organizations offer volunteer programs that allow teachers to contribute their skills and knowledge to underserved populations. By helping others improve their English language proficiency, you can empower individuals to pursue better educational and employment opportunities.
Better work/life balance
The pandemic has taught us that life is too short and has given us time to reflect on what we really want out of life. Teaching ESL offers a better work/life balance compared to traditional corporate 9-to-5 jobs. With flexible schedules and the ability to choose your own hours, teachers can enjoy more time for personal pursuits, hobbies, and spending quality time with loved ones. This balance contributes to overall job satisfaction and a healthier lifestyle.
Travel opportunities with ESL
One of the most exciting aspects of teaching ESL is the opportunity to travel. Whether you choose to teach abroad or online, you have the chance to explore new countries, experience different cultures, and create lasting memories. Teaching ESL allows you to immerse yourself in local communities, learn about diverse traditions, and broaden your horizons.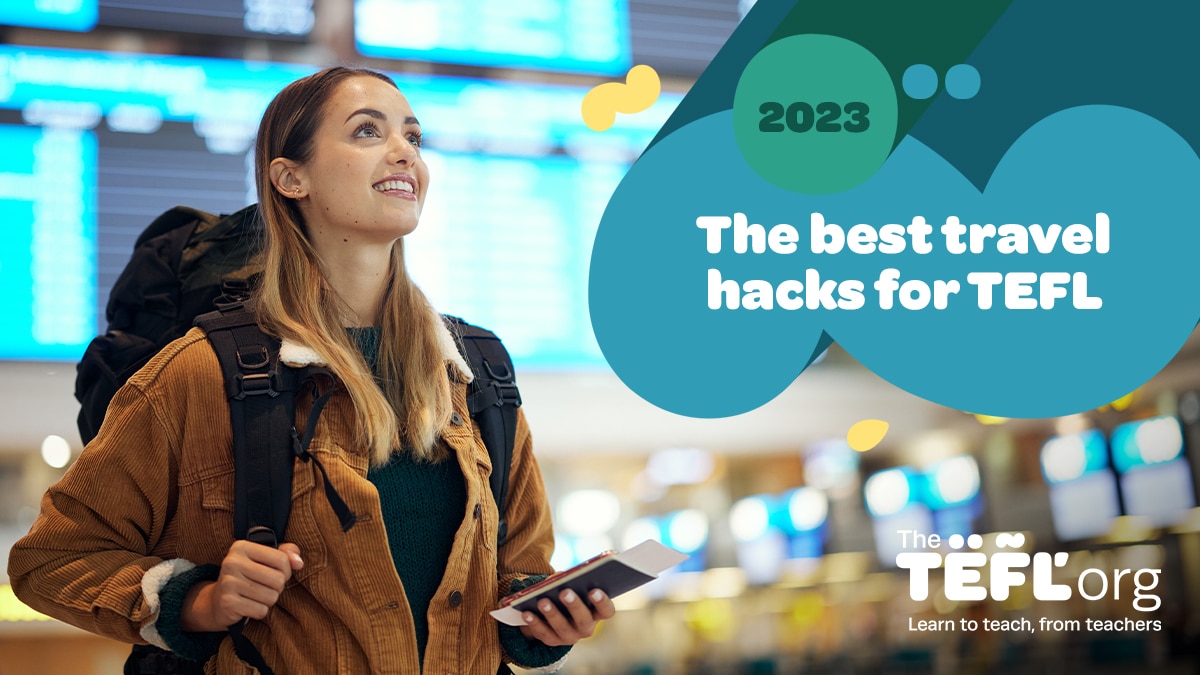 Teaching English as a second language offers a multitude of benefits that make it an attractive career choice for many individuals. From paid teaching posts abroad to the flexibility of teaching online, the opportunity to volunteer and make a difference, a better work/life balance, and the chance to travel, teaching ESL provides a fulfilling and rewarding profession. So, if you are looking for a career that combines your love for language, culture, and making a positive impact, consider teaching English as a second language.
About The TEFL Org
Since starting with their first online course, The TEFL.org has inspired hundreds of thousands of students to have their own life-enhancing experience teaching English as a foreign language. They are now one of the most accredited TEFL / TESOL course providers in the world, providing first-rate learning experiences. Furthermore, the TEFL.org has multiple awards, offers accreditation, and are internationally recognized.  The TEFL.org helps prospective English teachers to enroll in the right course to kickstart their TESOL or TEFL life.
By Andy Healy, Managing Director, The TEFL Org