Amazon.com Inc. will invest up to $4 billion in Anthropic, gaining a key partner in its drive to become a significant player in generative artificial intelligence and expressing trust in the hot startup.
Anthropic will relocate the majority of its software to Amazon Web Services data centres as part of the agreement, and will use the cloud computing company's proprietary CPUs to train the models that power chatbots and other apps. Anthropic will receive a financial infusion in addition to access to Amazon's computer capacity, which will help it pay the enormous costs required to train and run gigantic AI models.
In an interview with Bloomberg Television, AWS Chief Executive Officer Adam Selipsky stated that the company's initial investment in Anthropic is $1.25 billion. Amazon will hold a minority stake in the firm, the companies announced on Monday.
At 1:05 p.m. in New York, Amazon shares were up 1.6% to $131.21.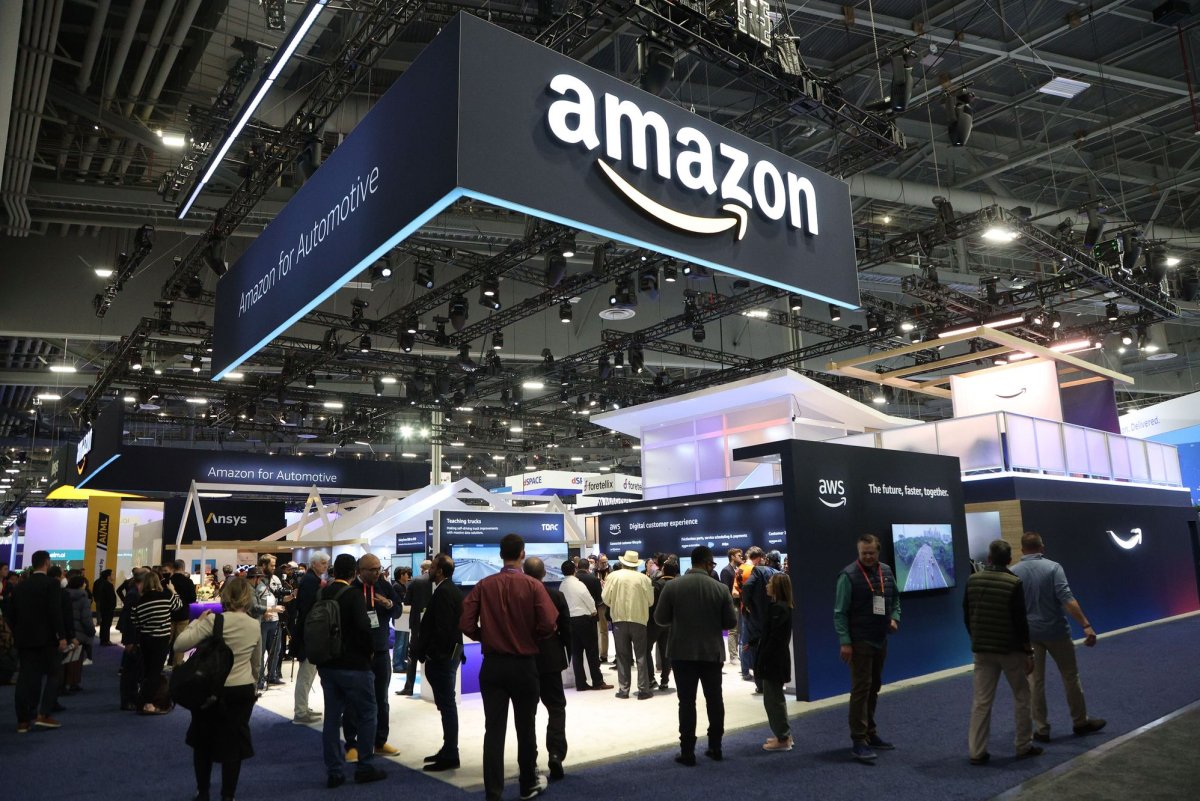 The e-commerce and cloud computing giant has long invested in strategic partners, such as cargo planes, a supermarket wholesaler, and an electric truck manufacturer. However, if the investment in Anthropic is worth more than $4 billion, it will be the largest known corporate transaction involving AWS. Rather than relying on technology or businesses obtained from others, the unit has opted to build its own products, making relatively small acquisitions in a market of hype-fueled, billion-dollar valuations. Amazon claims that Anthropic's models will be available to its engineers, even those who work outside of AWS.
AWS is the largest provider of on-demand computing power and data storage in the world. However, it has been widely seen as a laggard in the emerging field of computer models taught to generate text, graphics, and other content due to a lack of both a successful product and a high-profile exclusive partner in the domain. OpenAI, the creator of ChatGPT, operates its software on Microsoft Corp.'s data centres, thanks to a $13 billion investment from Amazon's Seattle-area neighbour.
"Amazon's $4 billion investment in AI startup Anthropic may not move the financial needle for its cloud-services unit in the near term, but shows that it's taking Microsoft's perceived AI leadership seriously," Bloomberg Intelligence analyst Poonam Goyal wrote in a note Monday.
Amazon officials have stated that so-called generative AI is still in its early stages, and that over 100,000 customers have utilised the company's machine-learning capabilities so far.  Anthropic's basic model, Claude, was already available as part of an Amazon service called Bedrock, which is still in beta and provides clients with both Amazon and third-party models.
"We have tremendous respect for Anthropic's team and foundation models, and believe we can help improve many customer experiences, short- and long-term, through our deeper collaboration," Andy Jassy, the CEO of Amazon, said in a statement.
Anthropic, founded by OpenAI veterans, has raised almost $1 billion to far with a plan to create a safer type of chatbot for jobs such as summarising, searching, answering questions, and coding. The company's supporters include Alphabet Inc.'s Google, which invested about $400 million in Anthropic in February, according to Bloomberg. Google is also a cloud rival to AWS and a model builder for generative AI.
"By significantly expanding our partnership, we can unlock new possibilities for organizations of all sizes, as they deploy Anthropic's safe, state-of-the-art AI systems together with AWS's leading cloud technology," Anthropic co-founder and CEO Dario Amodei said.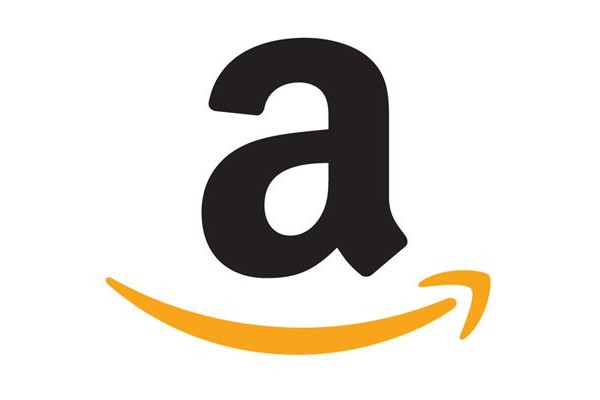 The agreement also marks a watershed moment for Amazon's in-house chipmaking endeavour, which includes Trainium and Inferentia processors meant to power machine-learning applications. Most cutting-edge artificial intelligence applications rely on expensive Nvidia Corp. chips, which might be difficult to get. According to the firms, Anthropic will employ AWS chips to construct and train future foundational models.
According to Selipsky, there is "huge demand" for the chips that fuel generative AI, and AWS has been building up the supply chain for the chips it builds.