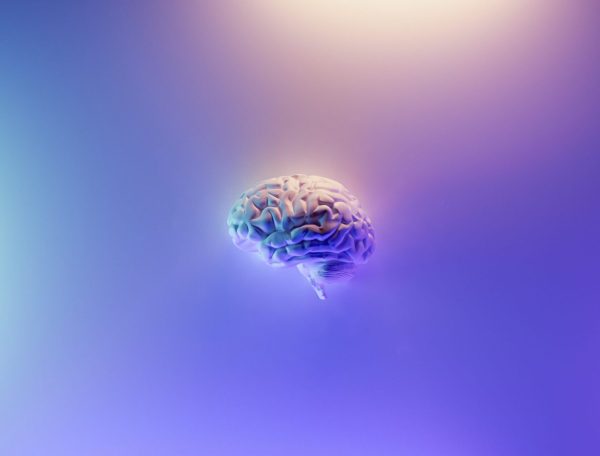 Rare, Revolutionary Simulation Machines to Be Tested in Utah with Stroke/TBI Survivors for Viability in Neurorehabilitation Market
Centerville, UT – (April 27, 2022)
Torque3, the company combining VR and Metaverse and motion simulation technology currently designed for stroke and TBI rehabilitation, announced today the opening of the Alpha Program – its private pay assessment program developed to evaluate its proprietary experience that puts survivors in direct control of their recovery.
Right now, participants have a rare chance to be one of the first few stroke or TBI survivors to experience this revolutionary neurorehabilitation platform.  The exclusive opportunity is limited to just 40 participants.
Torque3 has created a simulated environment that mimics real-life through tactile feedback from the motion sim base, pedals, and steering arms. Survivors can even feel the G-forces when they make a hard turn, the wind on their faces, and smell the forest or waterfall as they pedal past. This fully immersive, multi-modal experience transforms 'going to therapy' into a thrilling adventure!
The program is anticipated to run for at least six months and is seeking participants who are serious about regaining their independence.  Torque3's engineers will be actively involved with these 40 participants to create an experience tailored to meet their specific requirements, and these survivors will be individually accommodated as much as possible.
The Alpha Program
The Alpha Program is scheduled to open in the Summer of 2022, in Centerville, Utah (about 10 miles north of Salt Lake City).
This new approach to stroke therapy is designed to be infinitely more tolerable — even enjoyable — than traditional physical therapy to make attendance and participation much higher. The goal is to achieve even greater gains and faster results.
During this Alpha Program, Torque3 will continue to gather data and fine-tune the survivor experience before moving into the next phase. There are only four of these platforms on the planet, and only three of these can be accessed at any one time.   This is an opportunity to be one of the first to explore the benefits of this truly revolutionary rehabilitation platform before it makes its product offering to the rehabilitation market expected in Q4 of 2022.
"There is nothing like this for recovery exercise offered anywhere for stroke or TBI survivors, who are often told they've 'plateaued,' and no further gain is possible. If you don't accept that, you are perfect for our program. You don't want to miss out on this incredible opportunity with extremely limited spots available," said Torque3 CEO David Ellzey.
Torque3 offers the only rehabilitation solution that engages the mind, body, and all the senses in an intense, deeply immersive task-orientated therapy.
Currently, neurorehabilitation for stroke survivors results is fewer than 10 percent resuming an active, independent lifestyle. This is where Torque3 believes it can make the most significant impact.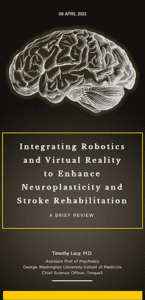 The ideal candidate for this intensive stroke rehabilitation program is not satisfied with learning to live with their 'new normal' of limited mobility and lack of independence after their stroke or TBI. In addition, they often feel overwhelmed and demoralized because of the neurological impact of their stroke/TBI and just want to feel whole again.
To find out more about Torque3, visit https://torque3.com