October is a lousy month for video games. Nevertheless, this October is just overflowing with some of the year's greatest blockbusters. Remember last summer when Tears of the Kingdom, Diablo IV, and Final Fantasy XVI all came out in five weeks? Such a video game Paradise! October is like that on steroids, with a bigger number of high-profile games packed into a much shorter period of time. Here's a glance at what we're looking at.
Assassin's Creed Mirage – October 5th
The game Assassin's Creed Mirage is being marketed as a return to the series' action-adventure roots. The story returns to the Middle East, whereas you be playing as Basim, a character from Valhalla who is coming into his own as a Hidden One, a precursor to the Assassins. Ubisoft is completely committed to Assassin's Creed. There's a live-action Netflix series in the works, as well as a mobile game, Assassin's Creed Jade, apart from this, there are three other Assassin's Creed projects — Hexe, Red, and Infinity — on the way.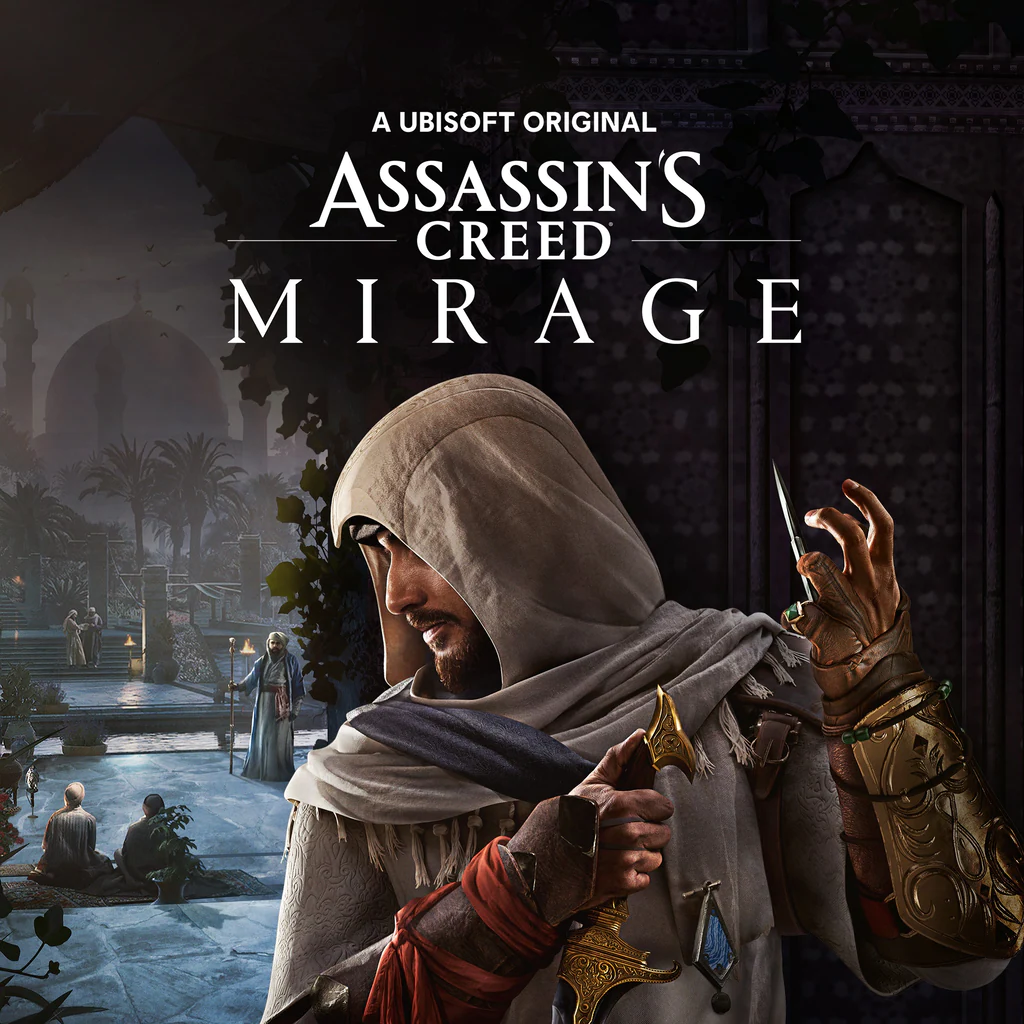 Trailer for the game HERE
Detective Pikachu

– October 6th 

NHL 24

– October 6th

Forza Motorsport

– October 10th

Roblox

on PlayStation – October 10th

Honkai: Star Rail

on PS5 – October 11th

Lords of the Fallen

– October 13th

Hellboy Web of Wyrd

– October 18th
Sonic Superstars – Saturday, October 17th
Sonic Superstars isn't Sonic Mania 2, but based on the trailers, it might as well be. Superstars, like Mania, combines classic 2D side-scrolling with modern Sonic remixes such as new power-ups and four-player co-op.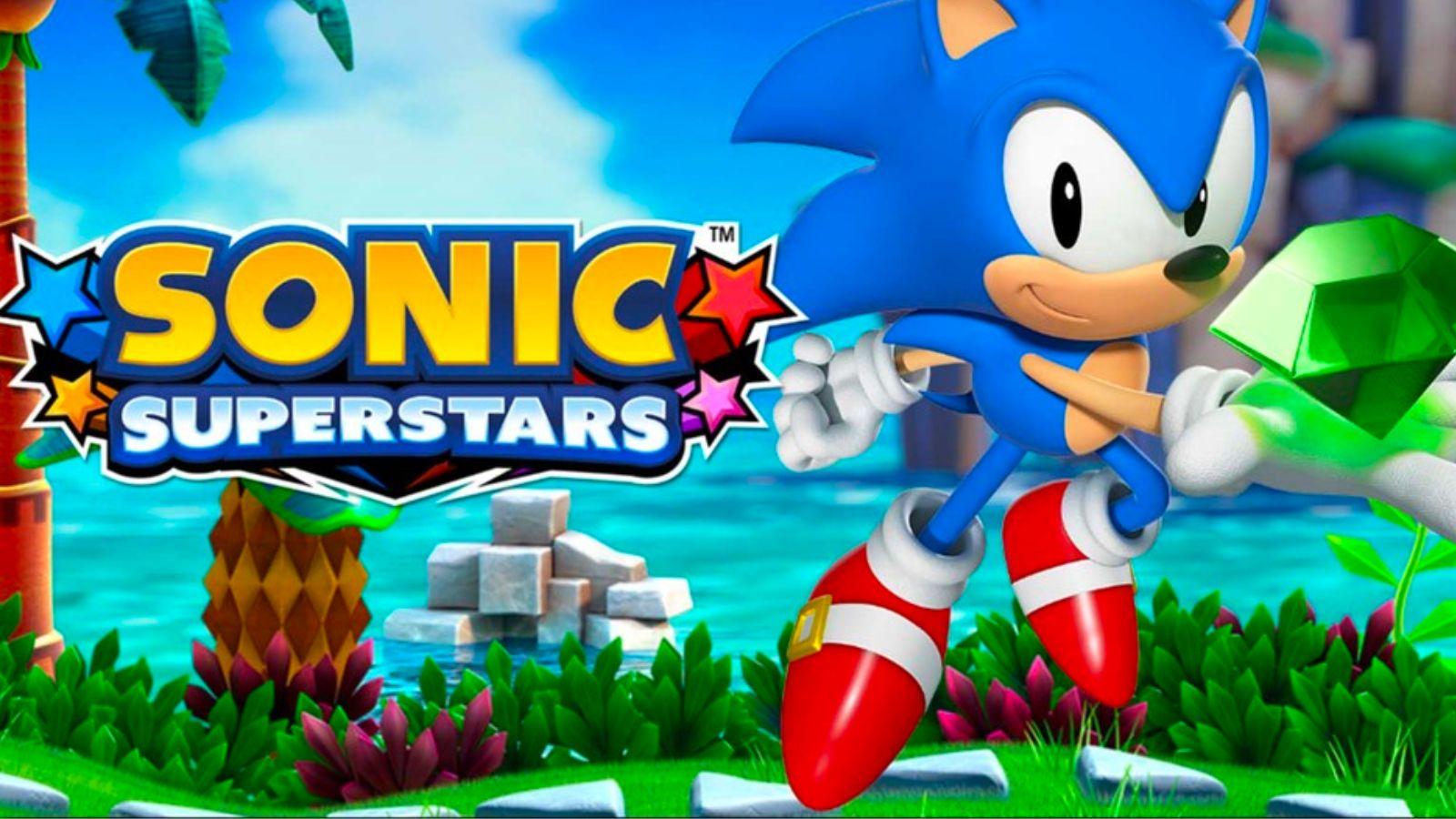 Trailer for the game HERE
Gargoyles Remastered

– October 19th

The 7th Guest VR

– October 19th
Wonder of Super Mario Bros. – October 20th
Everyone's attention will be drawn to Super Mario Bros. Not only the Mario game will be released in time for the holiday Switch shopping season, but it will also be the first time longtime Mario voice actor Charles Martinet will not play the titular plumber. Nintendo has been tight-lipped on who will do the dungarees, claiming that we'll find out when the credits roll in Wonder. So expect someone to speedrun the game so we can find out.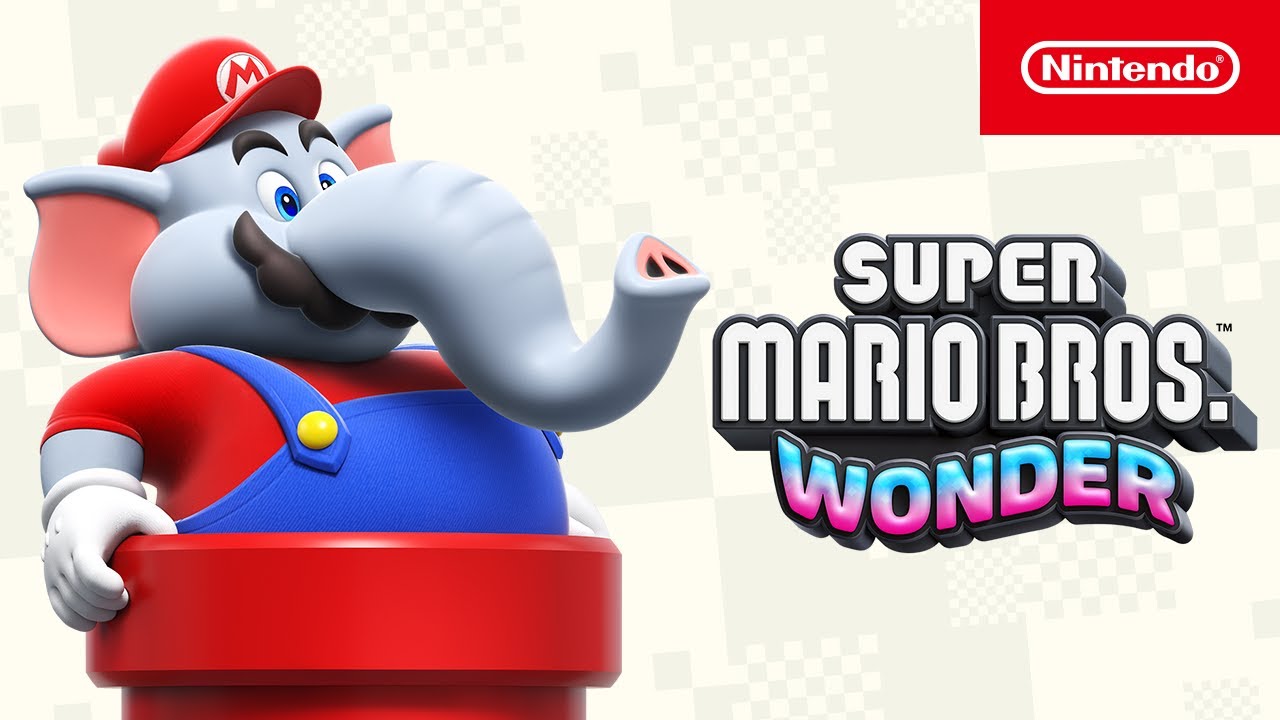 Trailer for the game HERE
Spider-Man 2 – October 20th
Miles Morales and Peter Parker are two fantastic Spider-Men that complement each other perfectly. In Marvel's Spider-Man 2 (get it, because there are two of them), we'll be able to web-sling through New York as either Miles or Peter, to take out a variety of threats like as Venom and Kraven the Hunter too.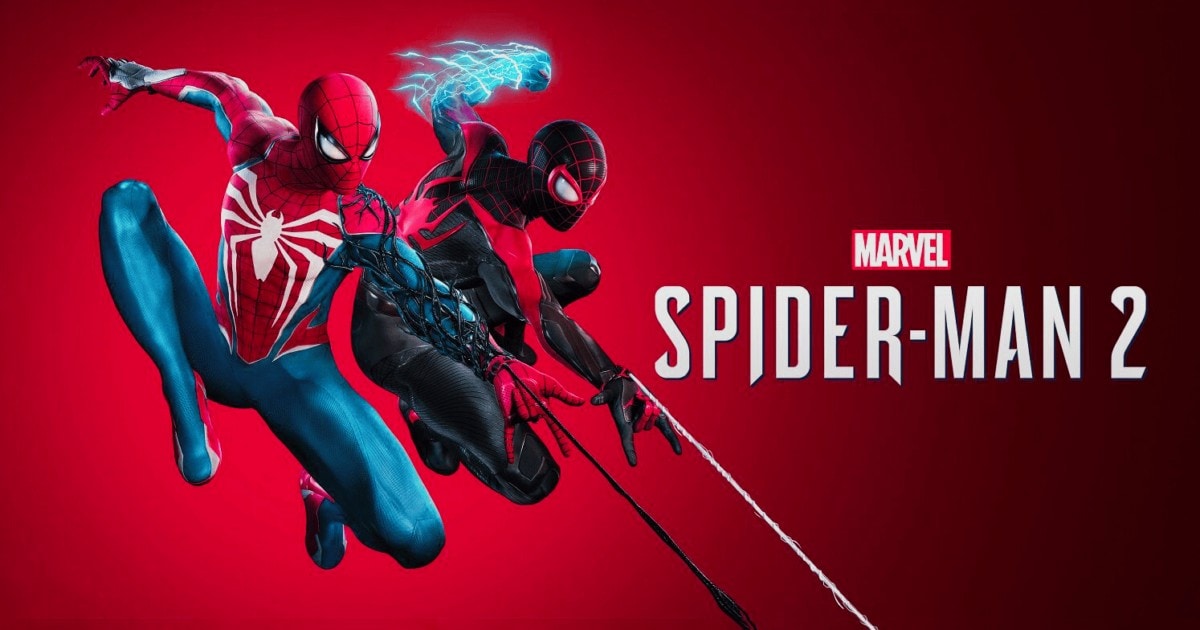 Trailer for the game HERE
Metal Gear Solid Collection

– October 24th

Cities: Skylines II

– October 24th

Dave the Diver

on Switch – October 26th

Ghostrunner 2

– October 
Alan Wake 2 – October 27th 
Alan Wake returns thirteen years after the first game's release to solve the most heinous murders. Alan Wake 2, which will be released in October, is a treat for those who enjoy the Halloween season. It's not my type of game but a lot of people whose opinions I respect and appreciate are stoked about it, and I applaud them.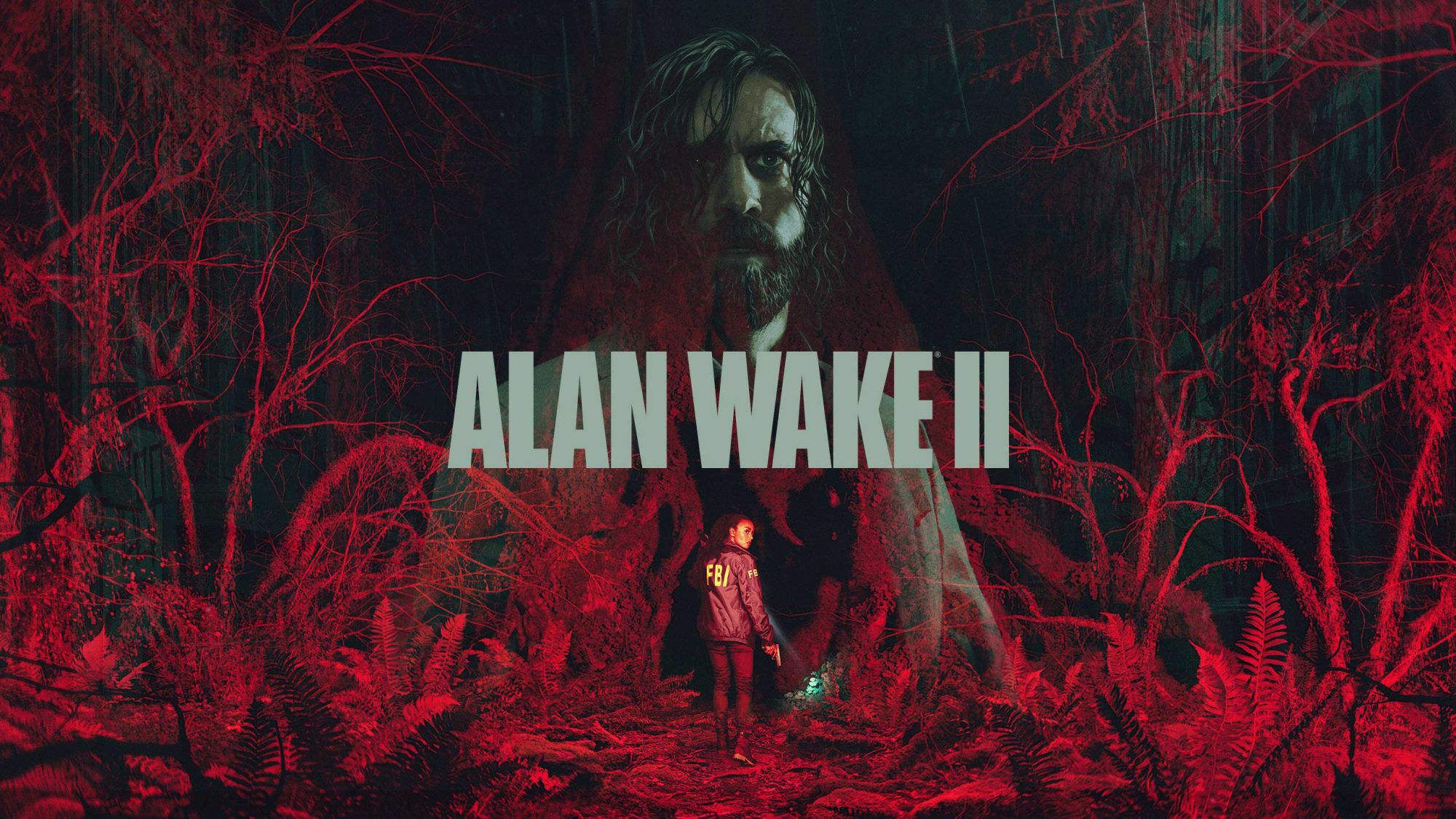 Trailer for the game HERE
Honorable mentions
These games don't launch strictly in October, but still they're close enough to count.
El Paso, Elsewhere

– September 26th

Cyberpunk 2077: Phantom Liberty

– September 26th
I'm not sure why the entire collective of video game makers chose to go crazy in October, and while the slate of releases is truly incredible, I hope anything like this never occurs again. There are simply too many good games.