Ripple Co-Founder Has Resumed Selling His XRP Stash, Pushing Off Nearly 500M Coins Since This Year Started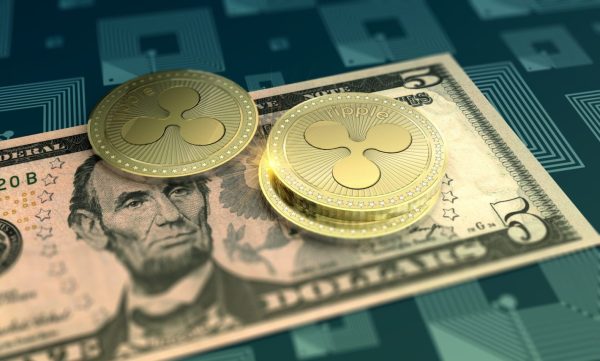 Ripple Labs co-founder Jed McCaleb, who halted the sale of his XRP coin last September, has continued to dump large amounts of XRP on the crypto market.
Half billion XRP was sold by Ripple co-founder Jed McCaleb in January
In the past three days, he has increased his sales by about 140%, and he was able to complete the sale within a month, one crypto enthusiast believes. Now, Jed has around 250 million XRP left in his "tacostand" wallet.
According to XRPscan, Jed McCaleb is back to selling the rest of his massive XRP inventory as the year begins. Since January, he has dumped around 464.8 million XRP, $186,79,421.
Each week, the number of XRP coins sold varies widely – from 18 million to 26 million and 42 million. Over the past three days, he had increased his sell volume by about 140%, selling almost nine million XRP per day, while before that, it was between four and six million a day, as Twitter user Rafael Ken Aguilar points out. He believes that if this selling rate holds, McCaleb will run out of XRP in about a month.
According to XRPscan, 249,200,734 XRP remains in Jed's wallet, known as the "tacostand". A website created by the XRP community to track McCaleb's sales rate shows a slightly larger number: 257,858,264 tokens.
This is what remained of the nine billion XRP given to McCaleb by Ripple's top management in installments when he left the company a year after it was founded to set up rival blockchain Stellar. Two possible days that McCaleb is likely to run out of XRP on offer here, depending on how many he will sell each week: July 14 and August 8.
Disclaimer: This is a press release 
Readers should do their own due diligence before taking any actions related to the promoted company or any of its affiliates or services. TechieDigest.com is not responsible, directly or indirectly, for any damage or loss caused or alleged to be caused by or in connection with the use of or reliance on any content, goods, or services mentioned in the press release.