Japan: Rakuten Launches Its NFT Marketplace Amid Growing NFT Popularity in the Country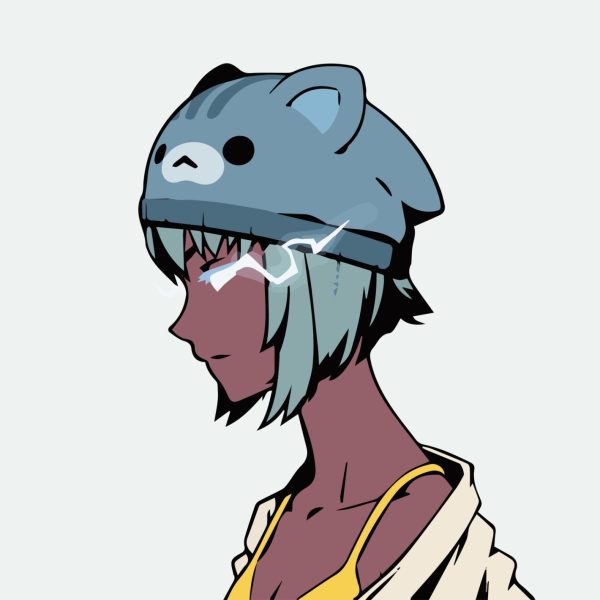 Last week, the Japanese e-commerce giant Rakuten Group, Inc. announced the launch of Rakuten NFT. This platform is its own Non-Fungible Token (NFT) marketplace, which will allow the purchase, sale, and trade of virtual assets, mostly based on Japanese anime, manga, and TV shows.
What is NFT?
NFT, or "Non-Fungible Token" isn't like other traditional cryptocurrencies as it has unique characteristics and cannot be exchanged for another token.
Mostly based on Ethereum blockchain, NFTs are tokens representing the ownership of digital assets, objects, as well as copyright, which can easily be transferred on the blockchain.
Due to their ability to store, authenticate, and exchange unique digital assets on the blockchain, NFTs are extremely popular in the art world, but they can empower creators from any field.
They are, for instance, used more and more often in the gaming and sports industries.
What are Rakuten's plans?
The e-commerce company had Ultraman and Kurogane Hiroshi G1 Gekitoshi (2010 Series) NFT as content for sale when it launched its service, and it plans on providing different NFT "in a range of areas such as sports and entertainment, including music and anime" in the future.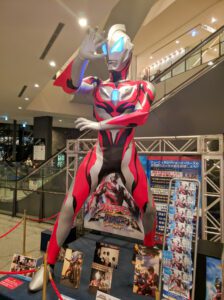 But the company also wants to become a unique one-stop peer-to-peer platform to issue, buy and sell NFT in Japan, in which you can earn "Rakuten points" for any purchase.
Rakuten plans on developing services and features allowing intellectual property holders in the country to build their own sites to issue and sell NFT in a bid to "spur further development of a global market" for digital assets.
Rakuten wants to capitalize on growing NFT popularity and adoption in Japan
Last year, NFT popularity exploded worldwide, with sales hitting $25 billion, up from $95 million in 2020, attracting an increasing number of retail traders, collectors, and investors, as well as some of the world's top brands like Adidas, Nike, and Gucci among others, which are all betting on these digital assets.
Last year, the hype around NFT accelerated when an investor paid $69 million for an NFT artwork from Mike Winkelmann, known as Beeple.
The Japanese VR artist Aimi Sekiguchi sold an NFT artwork for about a 13-million-yen last year, and Japan held its first physical NFT art exhibition "CrypTOKYO", which probably made the country one of the top NFT hotspots in Asia.
Japanese firms are exploring new developments on how to maximize the use of blockchain technology to offer NFT of any kind.
According to this report about the latest NFT trends in Japan from KPMG, the company HashPort, for instance, was given 480 million yen to work on its NFT-specialized blockchain "Palette".
Video game companies, as well as companies within the metaverse industry, are also trying to cash in on NFT. The metaverse could become the next stage of the Internet, with immersive experiences thanks to extended reality, where people can interact with each other, play, work, learn, study, and much more.
As the metaverse gives users – as well as businesses – endless opportunities to carry and show real-world assets and services through NFT, these digital assets are the keys to accessing the metaverse.
Disclaimer: This is a press release.
Readers should do their own due diligence before taking any actions related to the promoted company or any of its affiliates or services. TechieDigest.com is not responsible, directly or indirectly, for any damage or loss caused or alleged to be caused by or in connection with the use of or reliance on any content, goods, or services mentioned in the press release.