To combat bots on the website, Elon Musk has proposed that all users of the social networking platform X might have to pay a fee to access the service.
The billionaire stated the business is "moving towards a small monthly payment for use of the X system" when speaking with Israeli Prime Minister Benjamin Netanyahu about artificial intelligence (AI) on Monday.
By discouraging individuals who wish to build extensive networks of accounts to share content on the site, Mr. Musk claimed that it is the "only way" to tackle "vast armies of bots."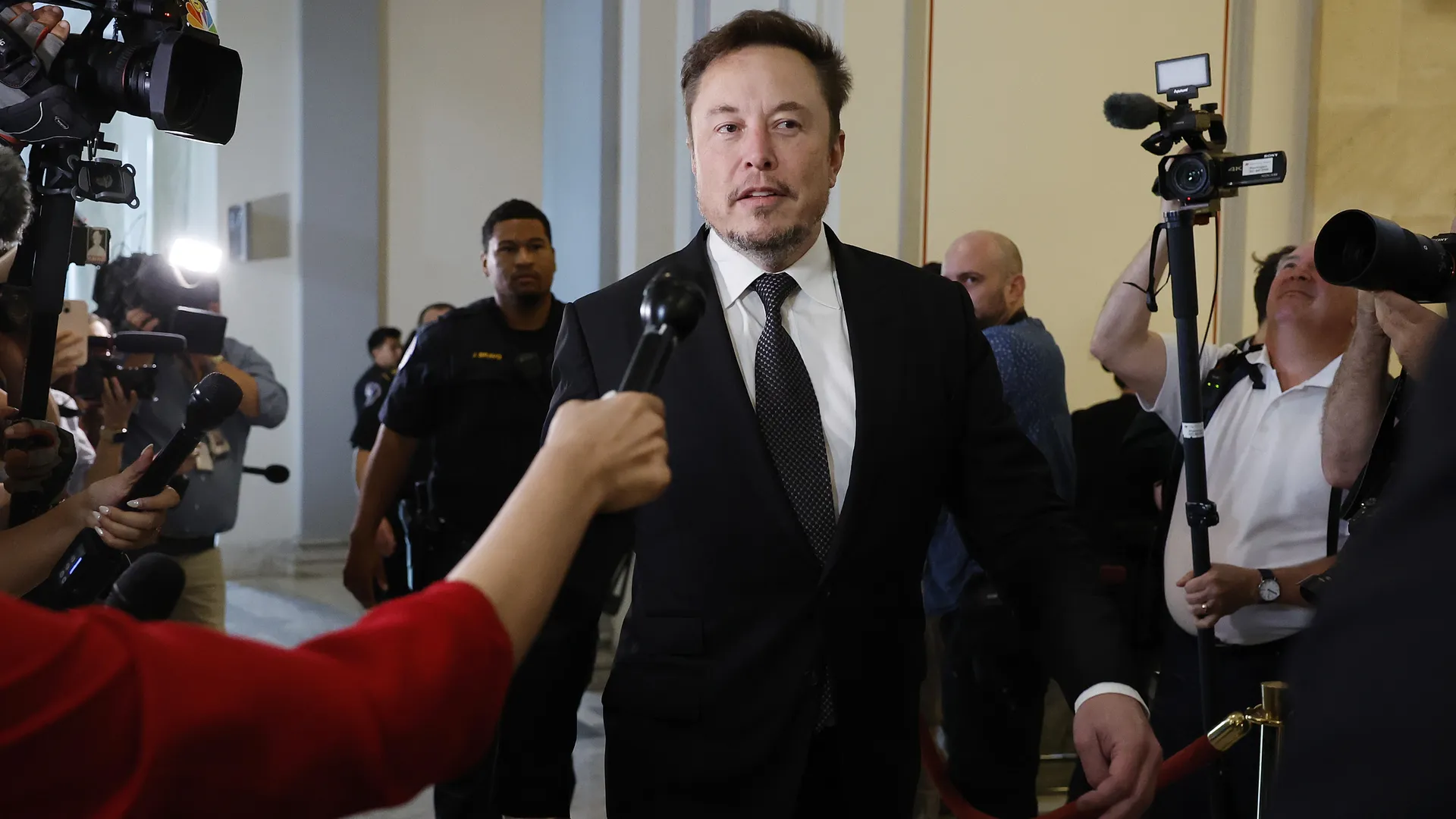 Although X is now free to use, there is a subscription tier called X Premium that, in exchange for a monthly cost, grants the user a verification tick as well as access to extra features like longer postings and increased visibility and marketing for their material.
"This is actually the only defence against vast armies of bots"

-Elon Musk
However, Mr. Musk has recently said the business is considering putting a paywall on the entire website.
We'll actually create a lower category of pricing… It should only be a small sum of money, he remarked.
"This is a longer discussion, but, in my view, this is actually the only defence against vast armies of bots."
The CEO of Tesla and SpaceX has frequently discussed his desire to increase X's revenue through additional revenue streams, such as subscription models, ever since completing his takeover of the website formerly known as Twitter last year.
When launching Twitter Blue – now known as X Premium – a number of features which had previously been free to all users were placed behind the subscription paywall in an effort to spark more sign-ups for the paid version of the site.
It has become imperative for Mr. Musk to find new, alternative sources of income after X's advertising revenue collapsed following his acquisition due to concerns about his support for unrestricted speech and the resulting laxer content moderation.