A key ChatGPT upgrade has leaked as OpenAI prepares for its first-ever developer conference. Leaked pictures and videos reveal a bespoke chatbot developer( GPT Builder) with many of the same functions currently available in ChatGPT utilising GPT-4, such as web surfing and data analysis, according to The Decoder. According to reports, OpenAI will also launch a new marketplace where users may contribute their chatbots or explore those created by others.
GPT Builder
A few days ago, a user named Choi gave a description of the rumoured improvements. Tibor Blaho, an SEO tools developer, tweeted a video of the feature's UI in action this morning, displaying a GPT Builder option that allows users to submit a prompt — for example, "make a creative who helps generate visuals for new products." — to construct a chatbot.
On the "Create" page, you may set the bot's default language, tone, and writing style. Then, on the "Configure" page, there are fields for identifying, characterising, and instructing the bot on what it can and cannot do. Users may also contribute files for a custom knowledgebase and choose between features such as online surfing and picture generating. There's also a box where you can add custom actions to your chatbot.
Finally, next to the setup choices is a "Preview pane" with a prompt box for testing the bot while it is being modified. Braho also provided a full overview of the GPT Builder in a LinkedIn article.
Choi states that, in addition to the new Gizmo tool, OpenAI plans to develop a corporate "Team" membership plan with "Flexible" and "Annual" choices. Choi uploaded a screenshot outlining the Team plan's capabilities, such as limitless high-speed GPT-4 and four times longer context. According to the screenshot, it costs $25 per user, per month. Choi said the non-annual alternative will cost $30 per month, and both plans require a minimum of three users.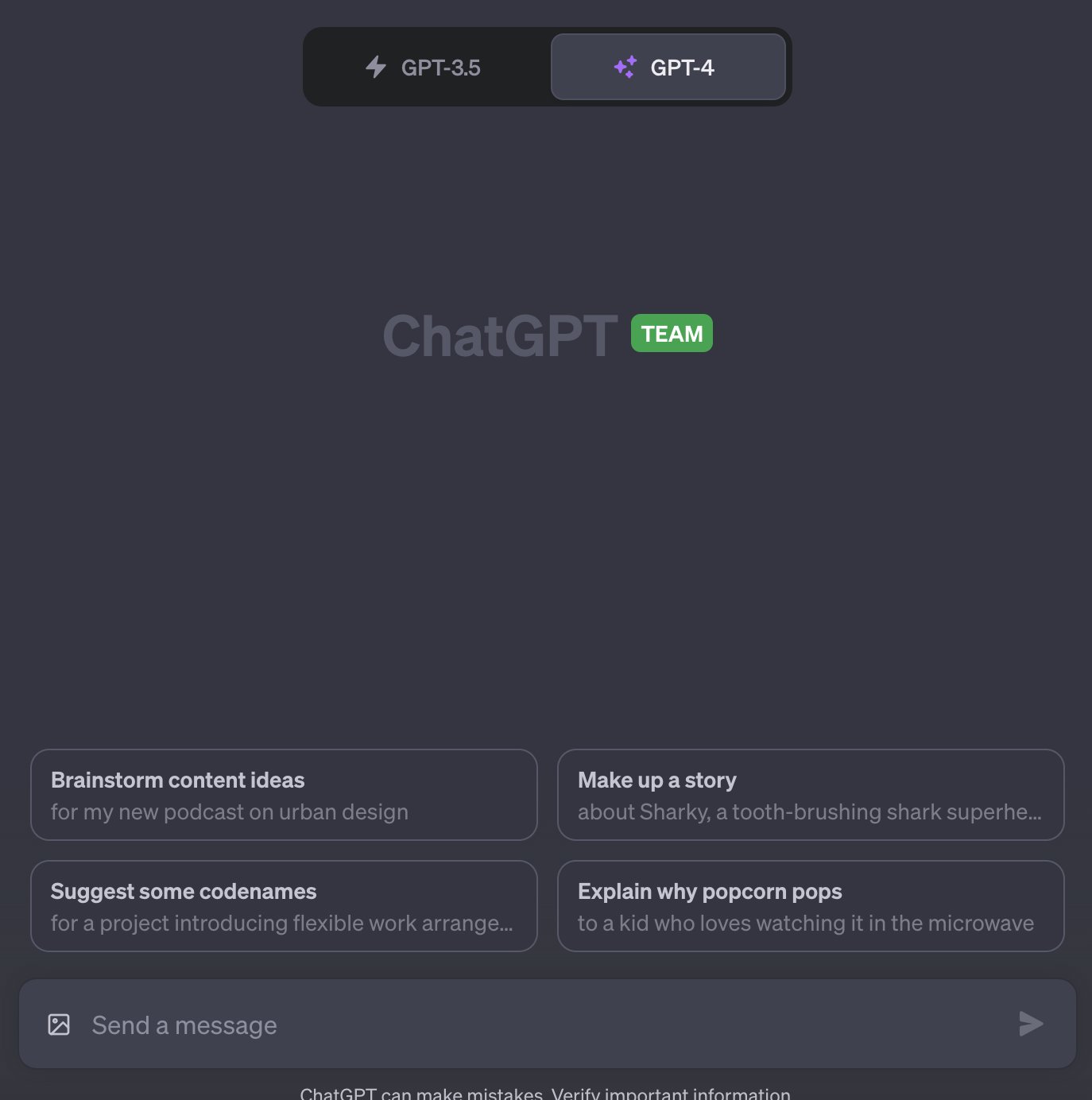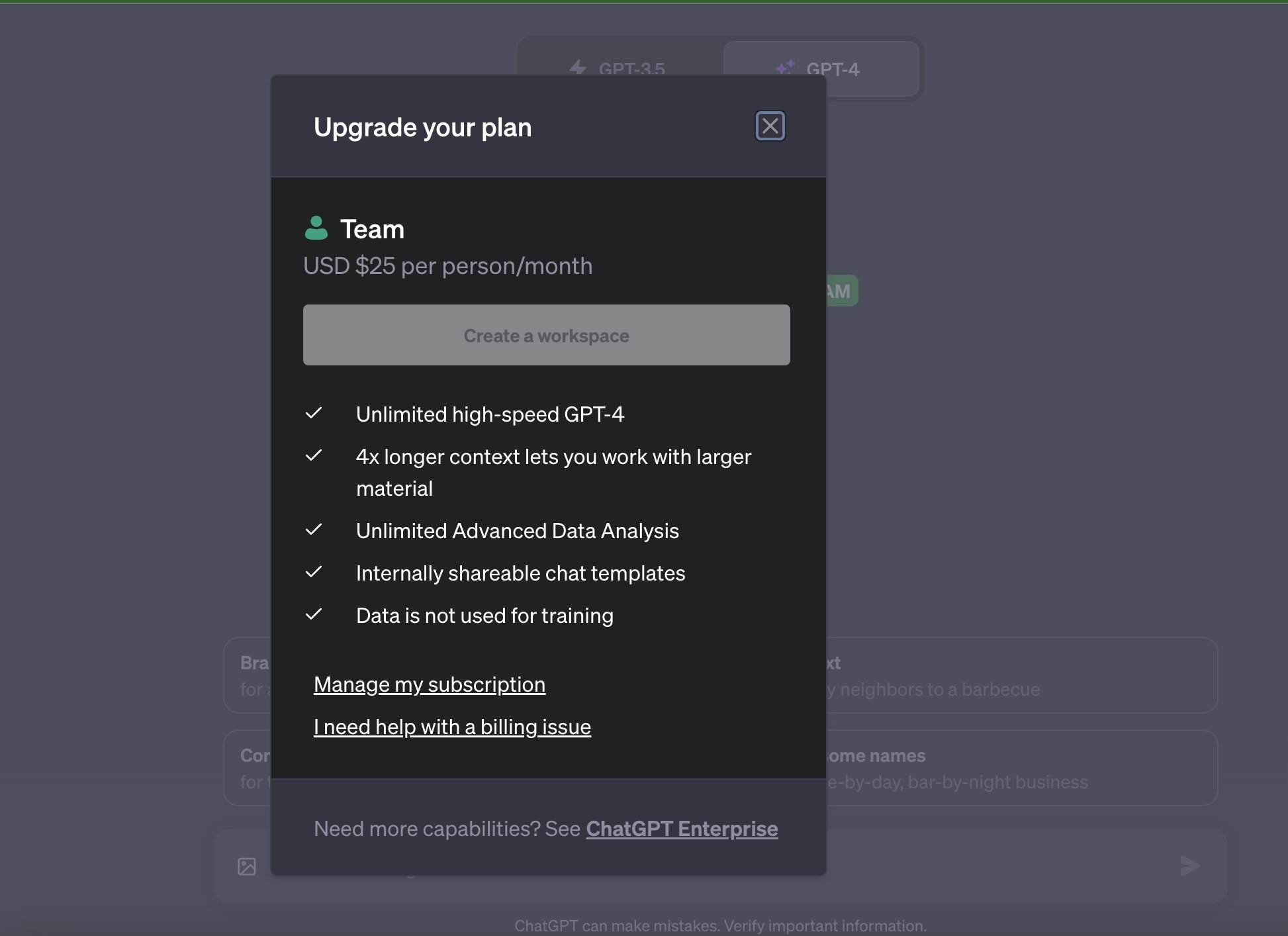 Live online results, picture generating, and voice chat are among the most recent ChatGPT beta capabilities. According to OpenAI, new tools will be previewed at the developer conference on Monday, so we won't have to wait long to find out whether these rumours are true.