Activision has revealed further data regarding the massive download size of Call of Duty: Modern Warfare III ahead of its November 10th release date, explaining why it is "larger than last year."
Early Storage Space Forecast for Call Of Duty Modern Warfare III
According to IGN, gamers who had early access to the game's single-player campaign discovered that the overall file size for Call of Duty at installation — which includes the Modern Warfare II campaign, Warzone, and Call of Duty HQ — is now 234.9GB on PlayStation 5. With the Modern Warfare II campaign and Warzone loaded, the file size is a little more manageable 172GB for PC gamers.
The large download size is "due to the increased amount of content available Day 1," according to an Activision post on X (previously Twitter), and includes map files for Call of Duty: Warzone, support for Modern Warfare II equipment, and the new open-world Zombies game. Activision promises that the final installation size will be lower than the sum of the prior Call of Duty experiences, and that further details regarding the launch will be released "in the coming days."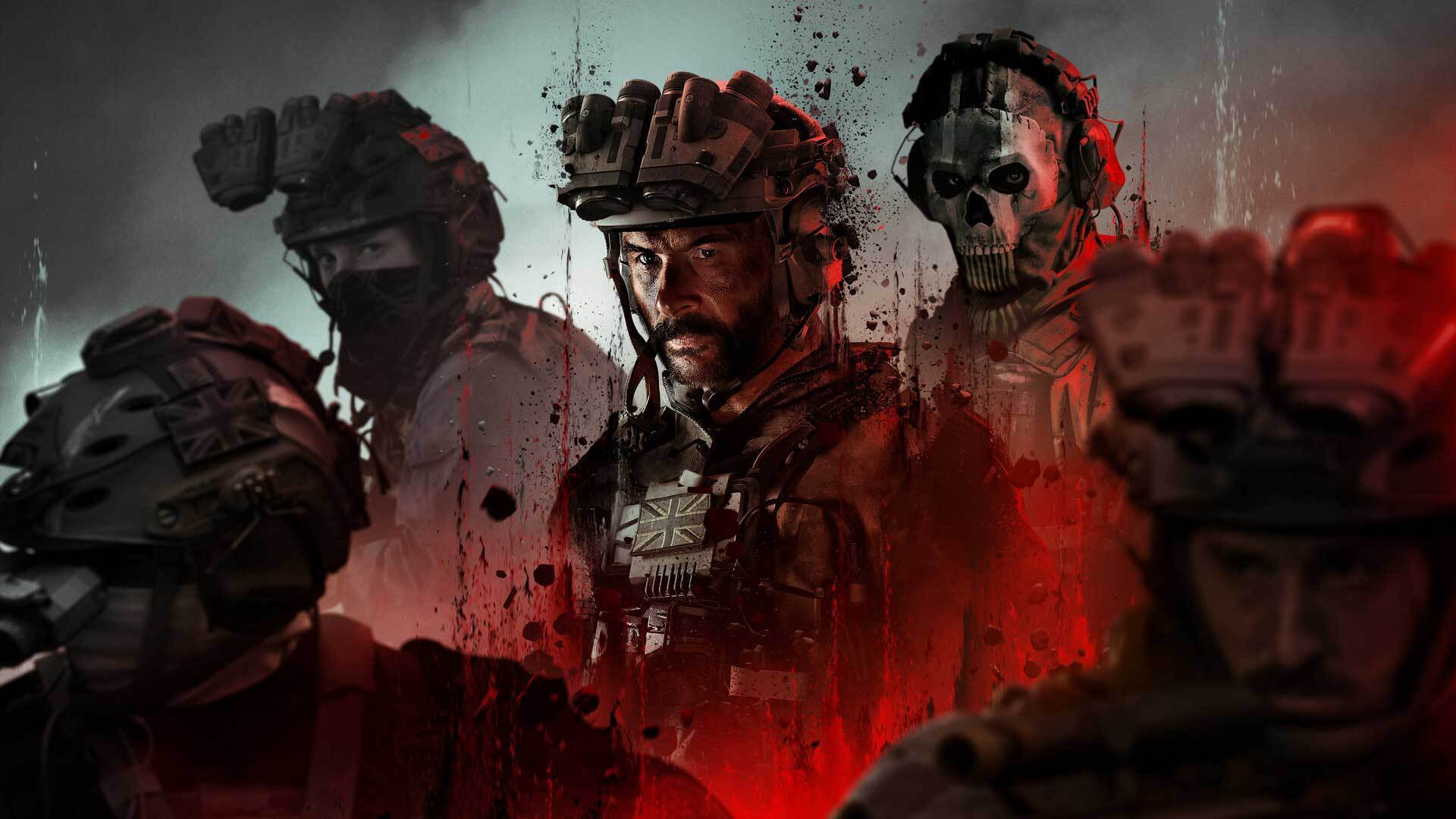 What The 200GB Experience Include
The enormous download sizes we're seeing on PC and PS5 do not contain unreleased Modern Warfare III features, such as multiplayer or Zombies modes. However, this does not imply that Modern Warfare III will take up 200GB of file storage on its own – the standard installation for Call of Duty HQ (the primary hub required to access Modern Warfare II, Modern Warfare III, and Warzone) is around 50GB. Each game pack adds to the overall file size and can be deleted if you don't have enough room to install all three titles and their associated stuff.
Fans of the series, however, are understandably concerned. Since the release of the Modern Warfare reboot in 2019, Call of Duty titles have earned a reputation for devouring storage space. Activision has already taken attempts to minimise file sizes for the game, and while the firm promises more optimisations, PC gamers will still need to find 79GB of additional storage space for Modern Warfare III if they already have Warzone and HQ installed.