Apple began utilising OLED displays in the iPhone X and, prior to that, the original Apple Watch in 2017. And, of course, the Touch Bar (RIP). However, it has been sluggish to abandon LCD in other devices, such as iMacs, MacBooks, standalone displays, and iPads. I want OLED on all of those items, but if the iPad Pro gets it first, as rumour has it, that's OK with me.
Rumors keep saying Apple is bringing OLED to its iPad line before its laptops
My 11-inch iPad Pro is the only product where the usage of an LCD display worries me more. So long as I'm looking at it directly, it has a lovely screen. However, if you move slightly off-axis, the screen becomes noticeably darker. That's true of my laptop, too, but I'm constantly sitting right in front of it, and nearly always gazing at a browser window with text in it.
Contrast isn't an LCD's strong point, and the gray-black of letterboxing and shadows disturbs me more than it should while I'm viewing films and shows. That doesn't matter if I'm simply reading, but if I'm playing a game — especially something like Resident Evil Village, which I'm sure will work on the next iPad Pro — or watching a movie, the added deep blacks of OLED would appear prettier. And the added contrast would make it simpler to notice objects in a dark horror game.
Other uses for OLED include an always-on iPad screen. That might open up a version of the iPhone's StandBy mode that transforms the iPad into a true blue smart display (something that has already been rumoured), thereby creating a niche for the iPad that it could employ.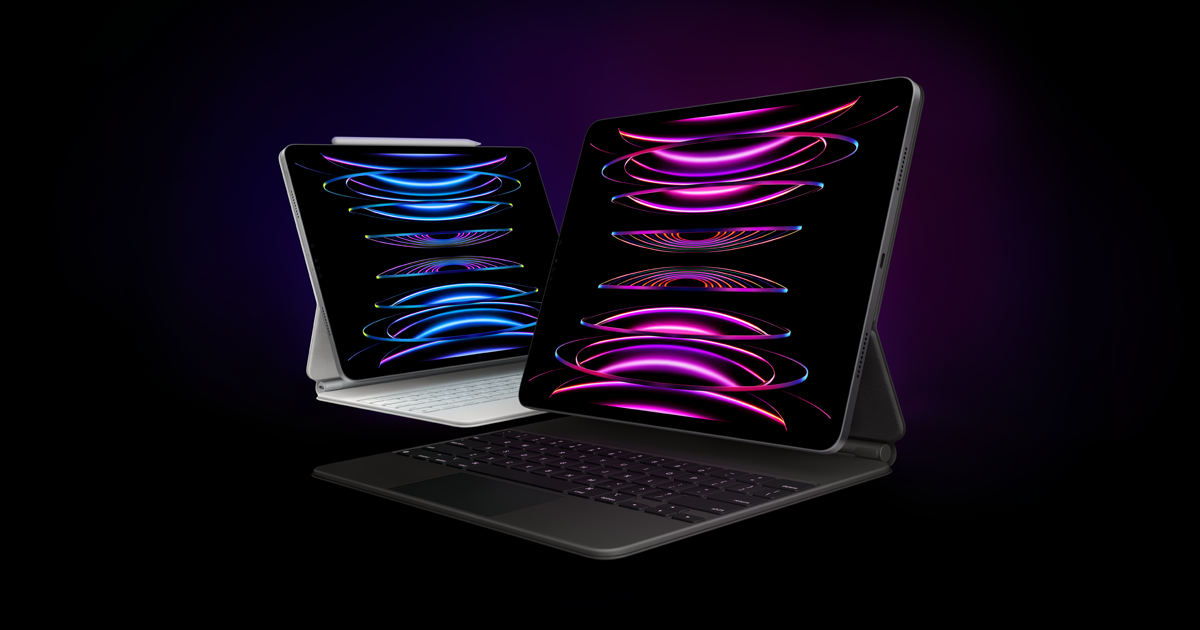 The iPad Pro might receive larger displays and OLED next year, but it could do more.
It appears that I will shortly be granted my request. Bloomberg's Mark Gurman reaffirmed what he's mentioned in the subscriber Q&A part of Power On this morning: Apple will release a new OLED iPad Pro next year. And in that previous update, he termed it the "first major overhaul in half a decade," in the shape of an 11-inch model and a 13-inch model, which I hope is true since it really needs it.
Ming-Chi Kuo later confirmed in a Medium article that Apple will mass-produce two OLED iPads utilising the same LTPO technology that provides Apple Watches and newer iPhones their 1Hz to 120Hz variable refresh rate. Kuo stated that they will exceed the Mini LED iPad Pro in "display performance and power consumption."