The Republican politician and member of the Arizona Senate, Wendy Rogers, proposed a bill, SB 1341, to make Bitcoin (BTC) a legal tender in the state of Arizona, USA.
Digital currencies payment solution
Rogers' proposal is to add digital currencies as a payment solution. The bill defines digital currencies as encrypted technics including Bitcoin, Bitcoin Cash, Ethereum, and Litecoin.
If the bill would pass, Bitcoin could be used as a means of payment for a variety of services in the state and it would have to be accepted as a legal tender for any due.
The only way for the bill to become a confirmed law is to pass the approval of the House of Representatives and the state Senate. Then it would have to be signed by state Governor Doug Ducey and only then it would be considered as a law.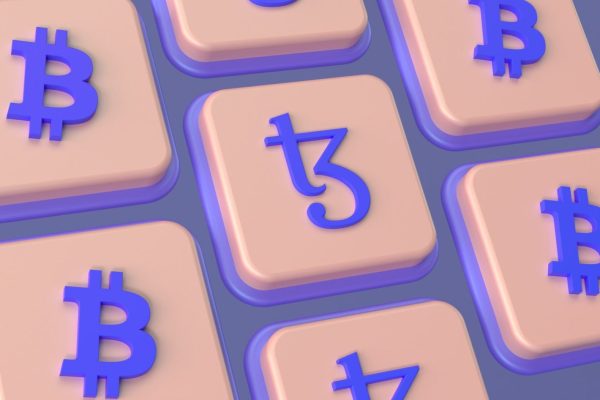 Arizona might be the first state to recognize bitcoin as a legal tender in the United States. However, it is not likely that this bill would be accepted soon in an American state since a state cannot create its laws when issuing a legal tender, although it could be a great deal for many.
Furthermore, republican Don Huffines who is a candidate for Texas governor, declared that he is planning to adopt Bitcoin and other currencies in the state of Texas if he would be elected.
So far, there is only one country in the world to have made Bitcoin legal and an official currency and that is the central American country – El Salvador.
The recognition of Bitcoin as an official legal tender alongside the US dollar would be a tremendous change and the beginning of a new era for Crypto assets. What would be the future of money? We will just have to wait and see.