3 Social Networks Created by Celebrities or Youtubers That You Probably Did Not Know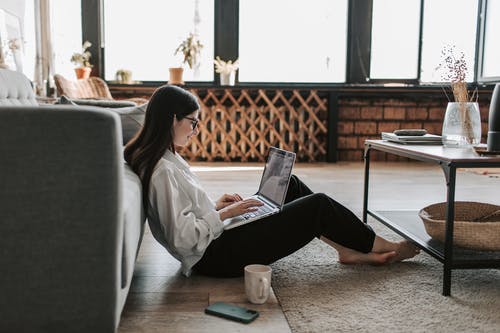 3 social networks created by celebrities or Youtubers that you probably did not know
These platforms have a lot to offer, so we invite you to take a look.
Currently, there are very popular social networks with millions of users around the world, and there are even platforms aimed especially at children. In other words, there are social networks for all tastes.
And this diversity also includes those social networks that have been created by celebrities or YouTubers. That's right, some celebrities have decided to work with developers to launch social media apps that reach a wider audience, and here we show you what they are.
SplitMoji by Logan Paul
If you are a fan of emojis and GIFs and you think that you still don't have enough on your mobile, this platform created by Youtuber Logan Paul is your best option. The application allows you to create your own custom emojis, stickers, and GIFs. To make it even more fun, the app encourages users to dance or perform any grace so that it is immortalized.
After creating them, you can send them to your friends from any messaging application. The app ranked # 1 in Apple's app store when it launched in 2016, making it one of the best for creating stickers, which is just one more sample of how popular Logan Paul can be on the internet.
Daisie by Maisie Williams
Did you know that the remembered Arya Stark from Game of Thrones is an enthusiastic entrepreneur in real life? Actress Maisie Williams is the joint owner of a talent discovery app called Daisie, which launched in 2019. This app aims to be a platform for creatives to develop their portfolios, share their work, and network with one another.
Writers, filmmakers, singers, chefs, developers, architects, or anyone who is involved in some kind of creative work will find their place at Daisie. The app gained 100,000 members in less than two weeks after its launch, and now, in addition to being a social network, it also has online courses for anyone wanting to hone their creative skills, with a subscription available.
Unfortunately, it's only available for iOS, so Android users won't find a version of the app on the Google Play Store. However, the website allows you to register and enjoy all the benefits of the platform.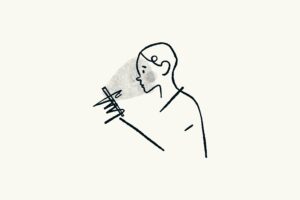 Notify by Jamie Pine
When YouTuber and Twitch streamer Jamie Pine is not in front of the cameras streaming content for thousands of people, he works to develop new tools for the public. Launched in April 2021, Notify is an application that "acts as a platform on top of all platforms." It allows content creators to send notifications to their audiences, which link directly to the content they post on other social networks.
This means that when fans subscribe to their favorite content creator on Notify, they will be notified of its new activities on all platforms, including YouTube, Twitter, TikTok, and Twitch. Pine worked on Notify for three years, tracking his progress with the internet application.
Although the application is still in its early stages, its growth has been promising so far. In fact, Jamie Pine and his team secured $ 1 million in funding from three venture capital firms, which speaks to their potential success.
As you can see celebrities and business-savvy YouTube content creators are leveraging their web presence to launch social media apps and build a loyal consumer base outside of mainstream social media.