The Toronto International Film Festival 2023 returned for its 48th edition just this last week. As usual, the festival is ready to spotlight Canadian and international cinematic masterpieces with its exciting programme and its Industry Conference.
Even though many people were left only with the dream to take part of the event, there are many dreamy films that went to Toronto and deserve a shout out for the cinema-enthusiasts online.
Here are the Top Ten films from this years TIFF, that the viewers on the festival found as their favourites. 
Pain Hustlers
Pain Hustlers, based on the book by Evan Hughes and starring Emily Blunt and Chris Evans, is our first motion picture recommendation. Once again, in the vein of The Big Short, we examine a troubling period in American history; in this instance, the opioid epidemic. Pain Hustlers examines the epidemic exclusively from the salesman's point of view. Namely, The pharmaceutical representatives who sold Schedule I narcotics to people who weren't eligible for the services in order to boost their company profits. Pain Hustlers does a fantastic job of portraying the Sacklers, the family behind Purdue Pharma and the effects of the pandemic.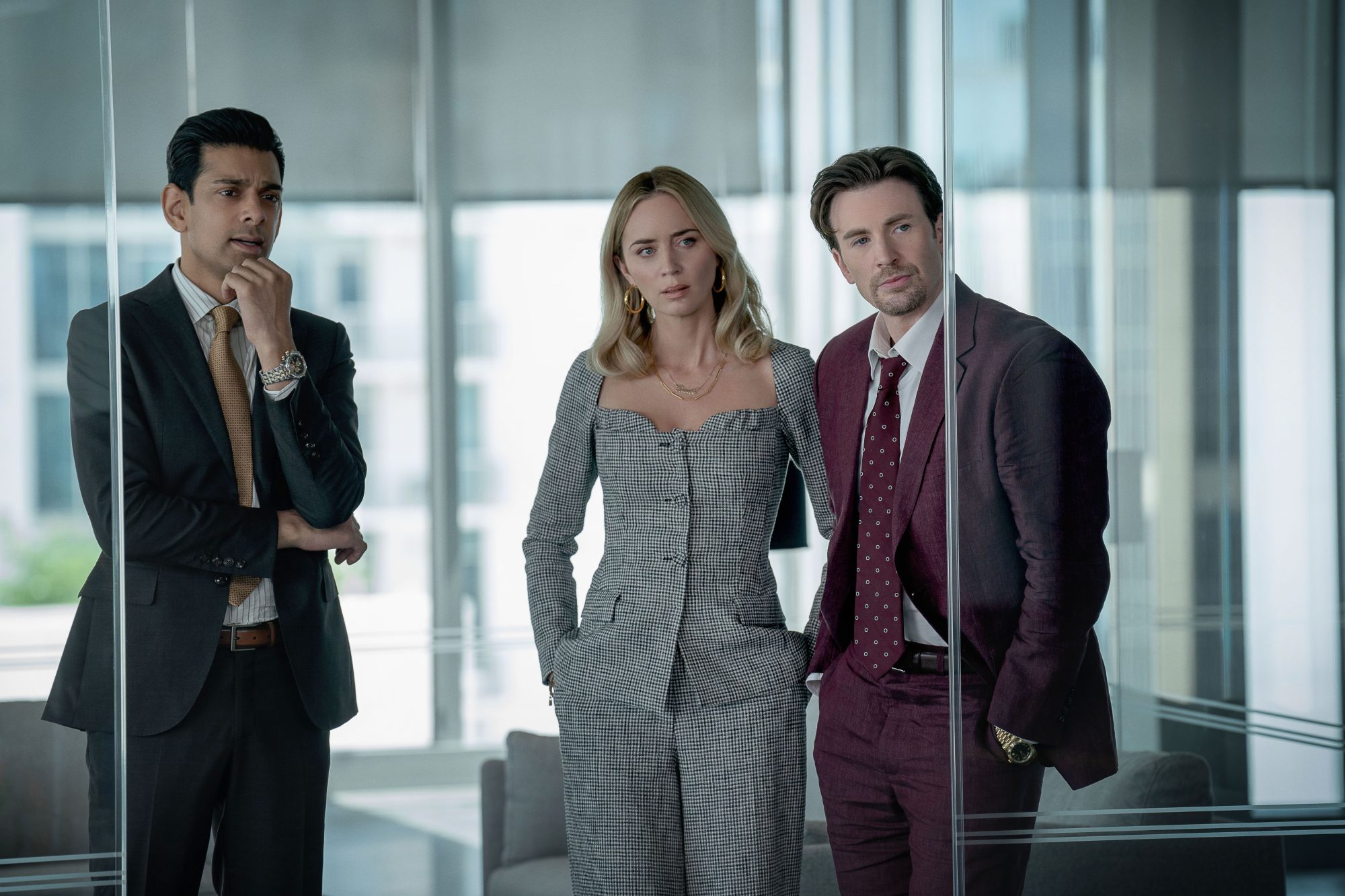 Seven Veils
Another example of TIFF making the most of a limited lineup is Seven Veils. Atom Egoyan's Chloe director, Amanda Seyfried, stars in Seven Veils. A gripping psychodrama about a young theatre director who is compelled to examine herself as she tries to stage the well-known opera Salome. This particular screening was even more notable because it had included an avant-premiere performance by the Canadian Opera Company.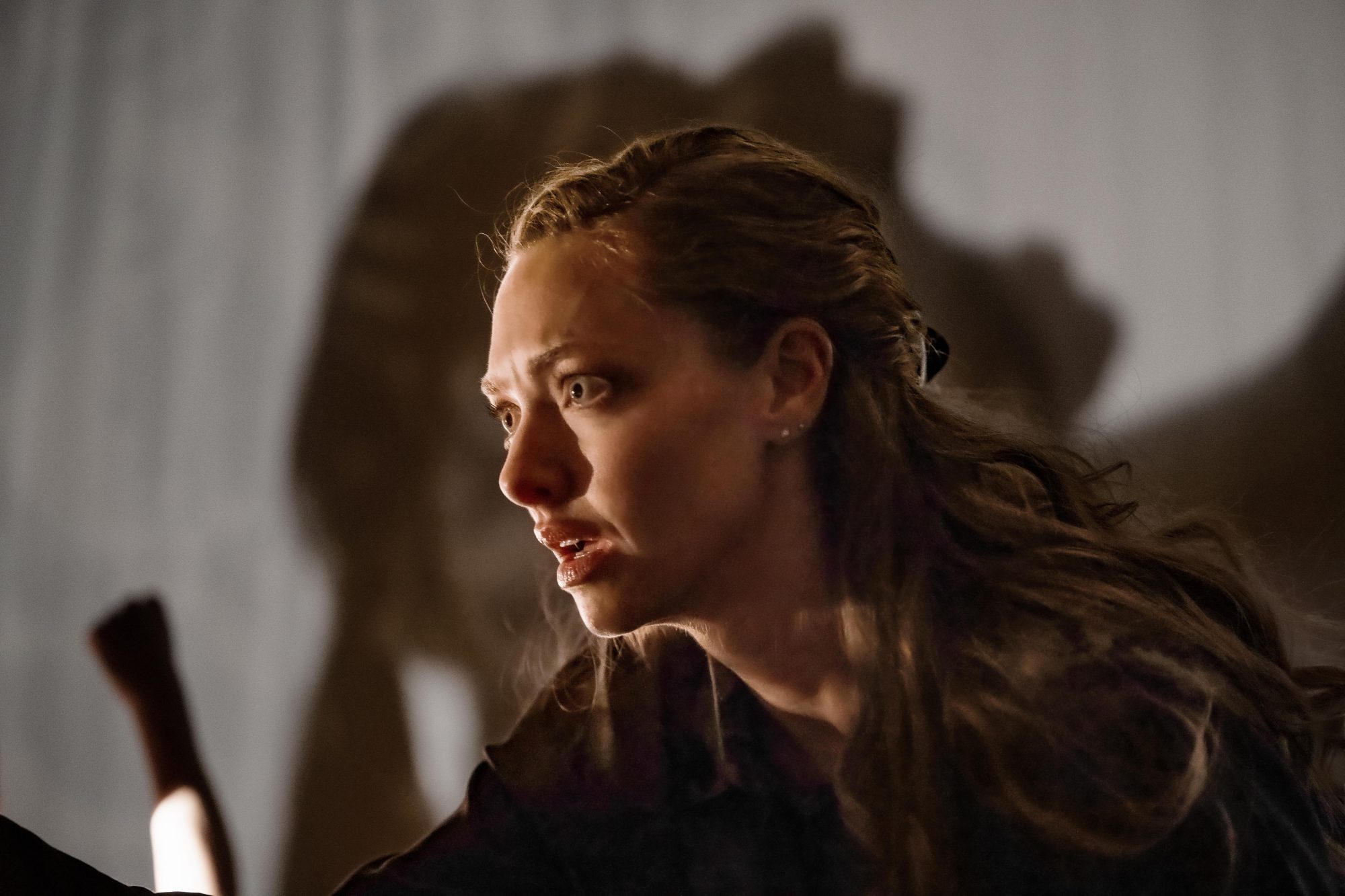 Rustin
George C. Wolfe's Rustin, starring Colman Domingo, promises to give the complicated historical character the big screen implementation he so highly deserves. It centres on one of the key figures of the civil rights struggle who has regrettably been marginalised in the pages of history. As a key organiser of the 1963 March on Washington and as an out and publicly gay man in the 1960s, Bayard Rustin was a trailblazer in ways that few could comprehend. His life is replete with footnotes that equal any Wikipedia entry. Given that Domingo's breakthrough came from Fear the Walking Dead, this is probably his greatest chance yet to be nominated for an Oscar.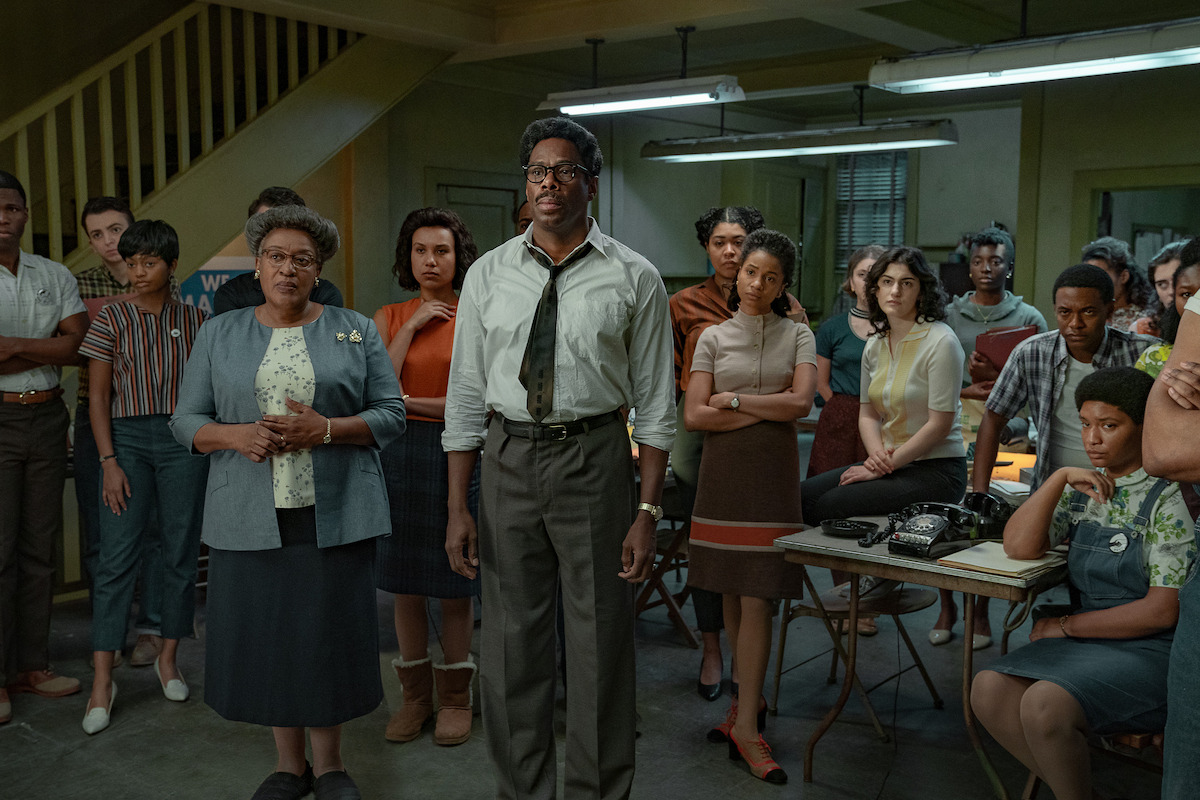 Backspot
The young writer-director team of D.W. Waterson and Devery Jacobs, whose picture Backspot is one of the smaller ones on the line up that we're hoping to make a lot of noise, proves once more that the future of cinema is bright. Jacobs, a scene-stealer on Reservation Dogs, plays a motivated cheerleader who struggles to handle the pressure when she and her partner are chosen for an elite cheer team in her first on-the-call-sheet feature film.
With this dramatic look behind the scenes of top cheerleading programmes, fans of the Netflix series Cheer will feel right at home. Backspot is a fascinating character study on competition among women and the femininity we are allowed — or not — in between, as well as an investigation of competitive sports in general. It also stars TIFF Rising Star Kudakwashe Rutendo and Evan Rachel Wood as the tough-as-nails head coach.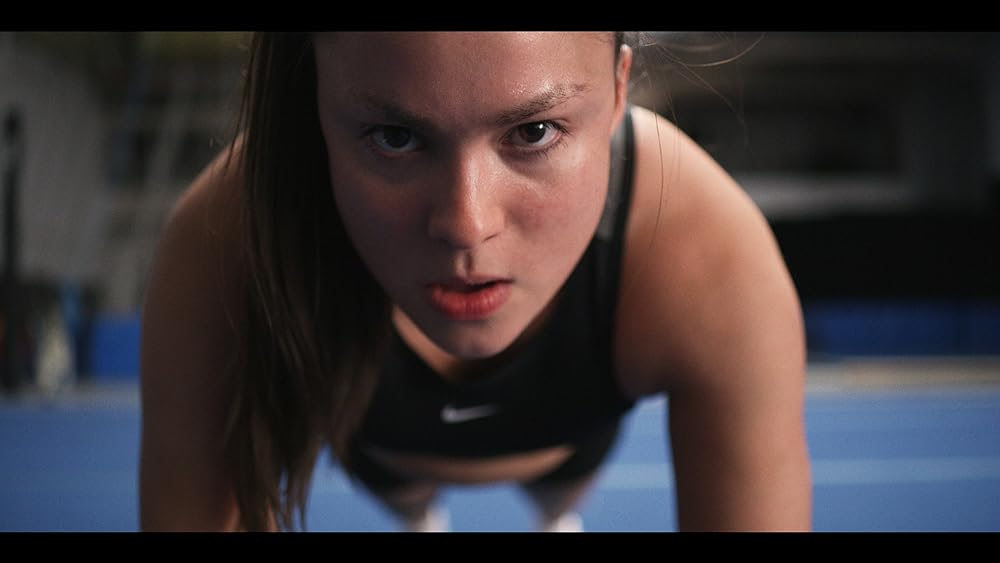 Dicks:The Musical
The renowned comedian Larry Charles is back with another distinctively avant-garde film that is sure to spark conversation. Dicks: The Musical, which will be featured in the Midnight Madness segment, is slated to be one of the most contentious musicals to be seen by audiences since The Book of Mormon. Even while we're excited to see Megan Mullally and Nathan Lane as the acrimonious divorced parents of long-lost identical twins, we pretty much signed up for this one the moment Megan Thee Stallion was cast. If you inquire as to why, we shall paraphrase The Rock's response to the Grammy-winning performer: "You don't worry about why."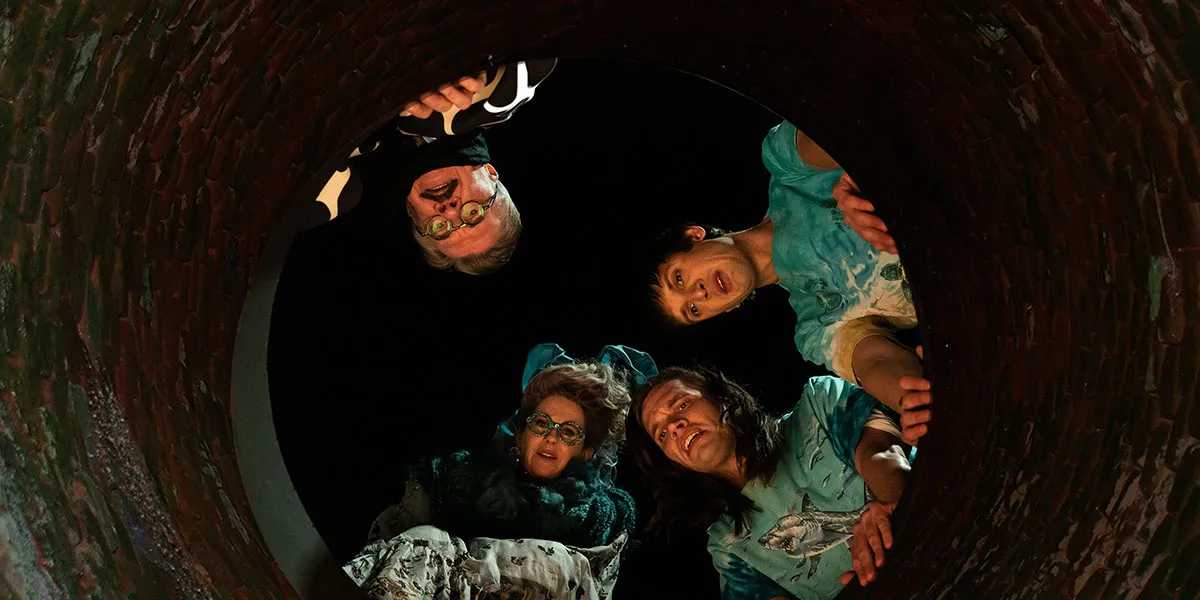 Dumb Money
The name of a movie has never more closely fit its plot than Craig Gillespie's Dumb Money. In this funny comedy about a tug-of-war, Paul Dano and Seth Rogen explore the infamous GameStop Wall Street scam. It was a time when the unwashed online masses defeated Wall Street's highly sophisticated, extremely wealthy brokers and prevailed—at least temporarily. This amazing tale of tenacity, perseverance, and the influence of the internet looks at a story that is still in the process of developing. More crucially, it appears that Dumb Money will make an effort to reframe the bigger conflicts pitting the interests of the wealthy few against the capacity for mass mobilisation of the laboured many in American politics this summer.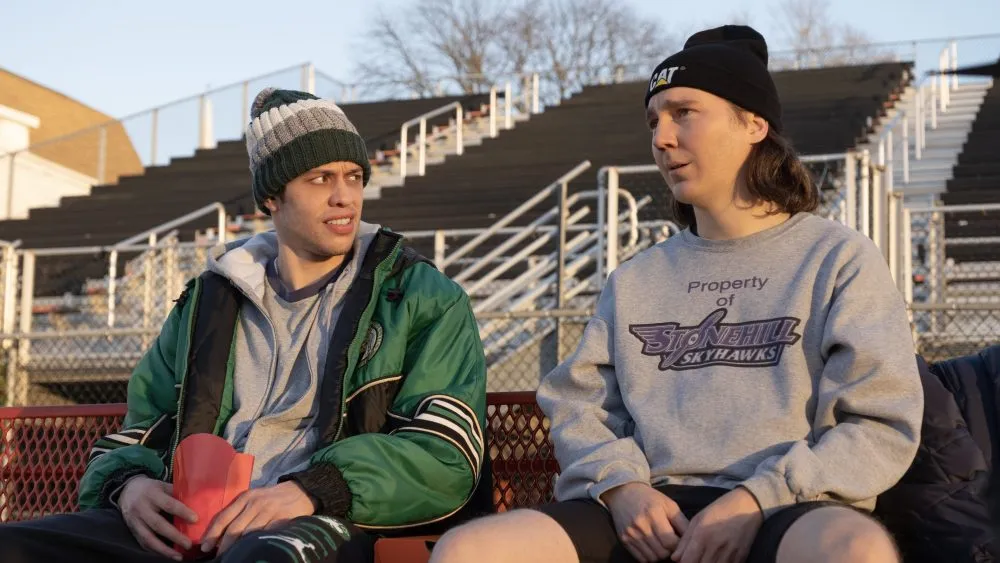 Fingernails
You should view Christos Nikou's Fingernails as soon as you have the chance. Fans of Eternal Sunshine of the Spotless Mind or The Lobster will adoringly nibble at this exquisite take on contemporary partnership. The movie stars Riz Ahmed and Jessie Buckley. We don't want to say too much about this one lest we ruin it. In the story's other universe, you can tell if you and your significant other are in love by looking at your fingernails.The plot is driven by the macabre circumstance, which also creates a tragic and thought-provoking cringe humour. Ahmed, who received an Oscar nomination for the most recent TIFF debut of Sound of Metal, is returning to Toronto. We hope to see similar outcomes for both him and Buckley, who is also an Academy Award nominee for the 2021 film The Lost Daughter, but this time as Oscar winners. Technically speaking, Ahmed has already received a prize for making a short film, but we all know the trophy he really wants is for a Best Actor or Best Supporting Actor.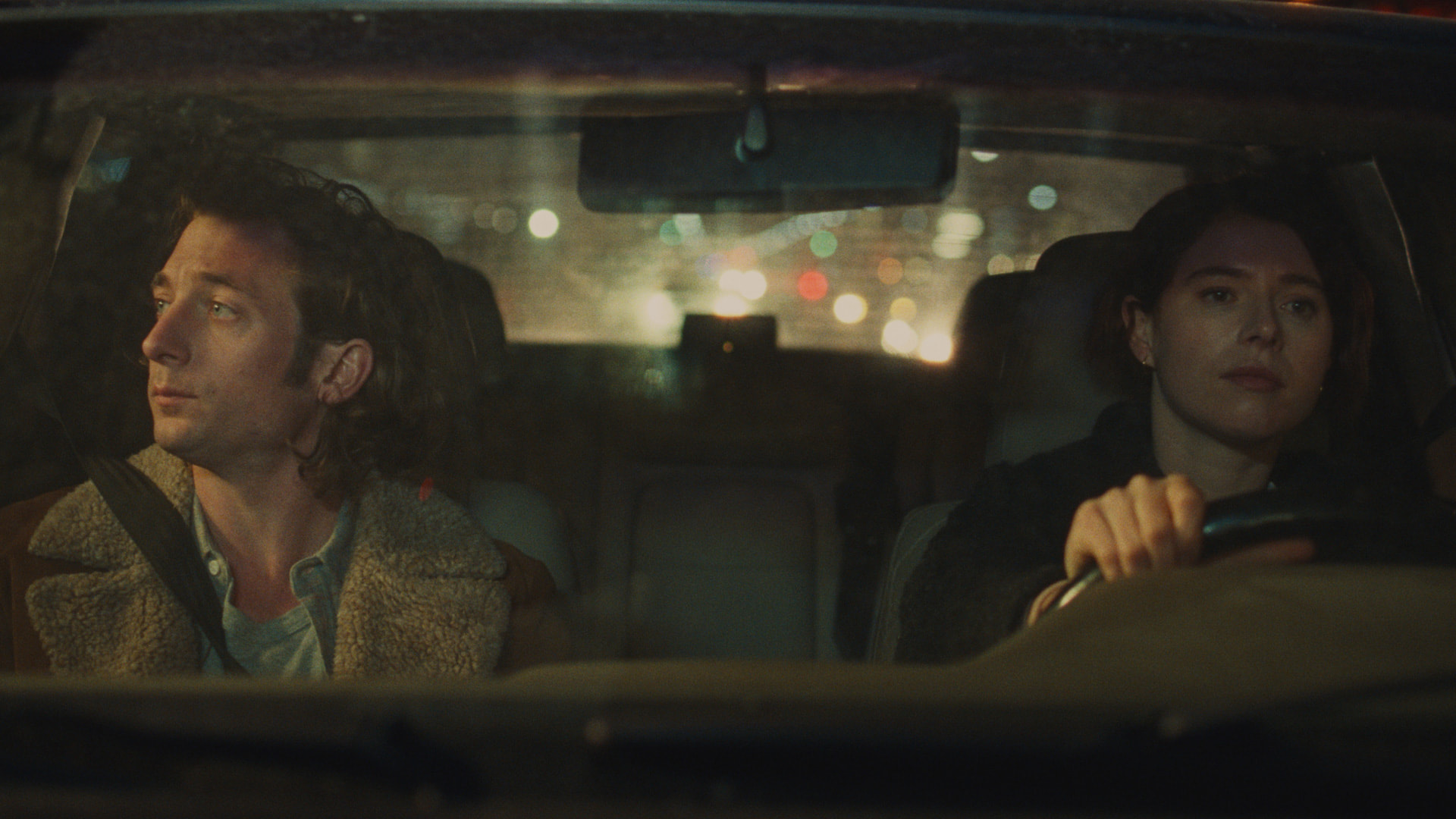 Lee
With Lee, a biopic of American photojournalist Lee Miller, one of the most incredible photographers of the 20th century, veteran cinematographer Ellen Kuras makes her feature narrative directing debut. Taking on the lead role is Kate Winslet, who previously worked with Kuras on the 2014 film A Little Chaos as cinematographer. The story of photojournalist Lee Miller, a long-simmering Winslet passion project, most clearly belonged on the big screen long before this endeavour. We are nonetheless really eager to watch it. What more do you need to suggest it? Kate Winslet is the star of a biopic about an extraordinary woman.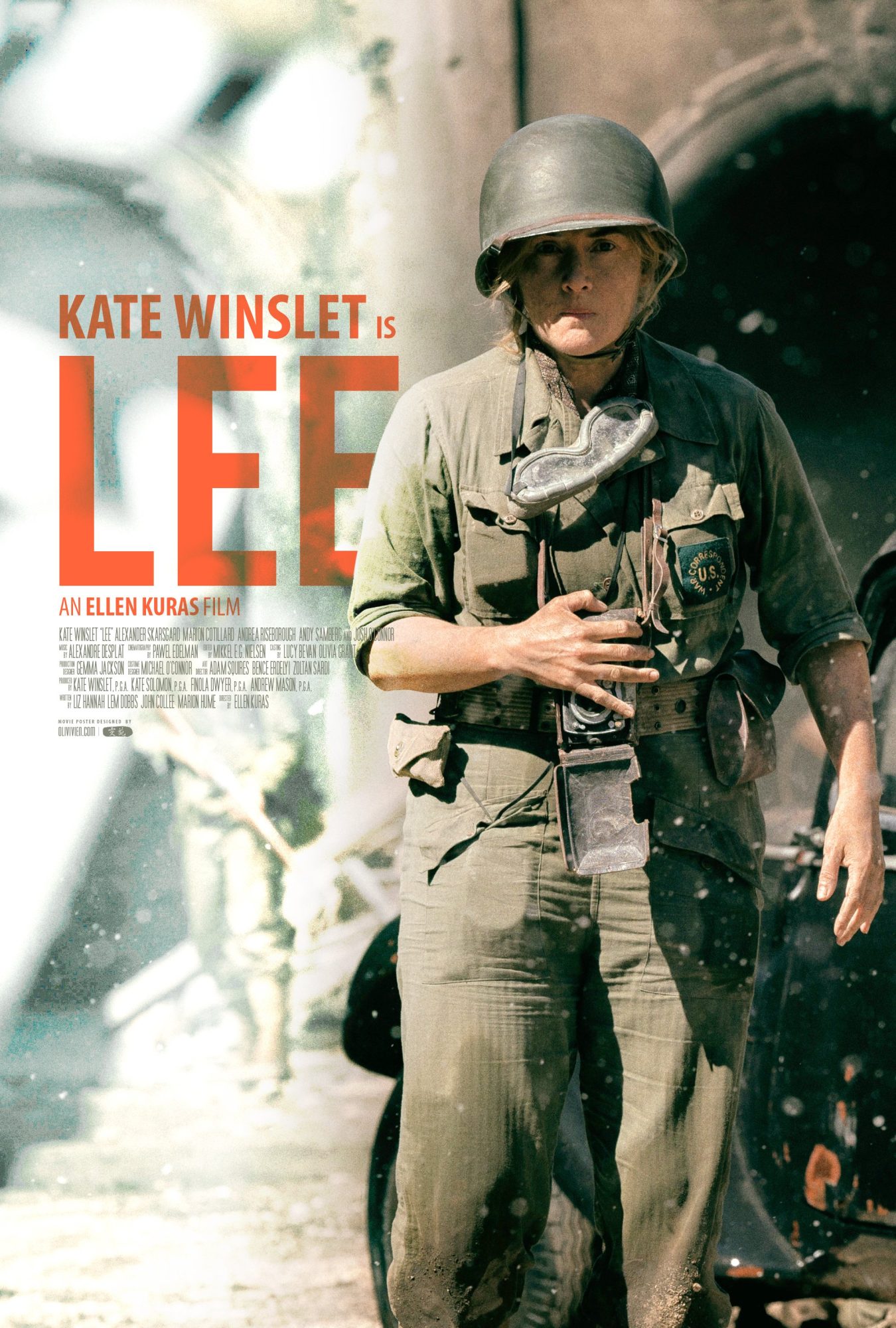 Mother, Couch
This is an amazing, wacky comedy with an absolutely wonderful screenplay that has snagged the skills of Ewan McGregor, Lara Flynn Boyle, and Ellen Burstyn. We can't wait for people to see it. A family is kept hostage in the film Mother, Couch after the matriarch, played by Burstyn, decides she is not getting off of a couch in a furniture store. Her older children, played by McGregor, Boyle, and Rhys Ifans, descend upon the shop in an effort to remove her before the shock of her unusual decision wears off.Mother, Couch is a perfect read for people who come from eccentric families they love or from families they never want to talk to again. It is a funny analysis of the wounds we all keep concealed.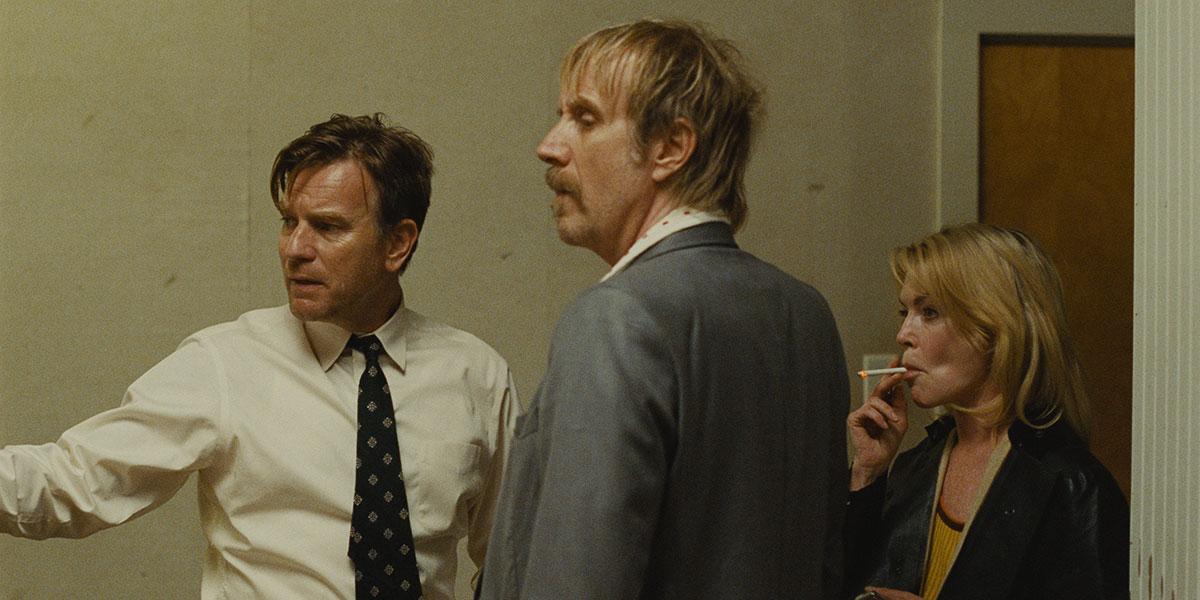 Next Goal Wins
Yes. The long-awaited comedy starring Michael Fassbender, Elizabeth Moss, and Taika Waititi and based on the true account of the American Samoa soccer team's attempt to qualify for the World Cup 12 years after their historic 31-0 defeat in a qualifying game, will finally be released. Next Goal Wins promises to be woven into the fabric of Taika Waititi's inveterate style of humorous fodder with greater sociopolitical ramifications, offering a glimpse inside one of the most legendary events in the Pacific culture. Given that Jojo Rabbit was a product of this Festival, we have very high expectations for this one.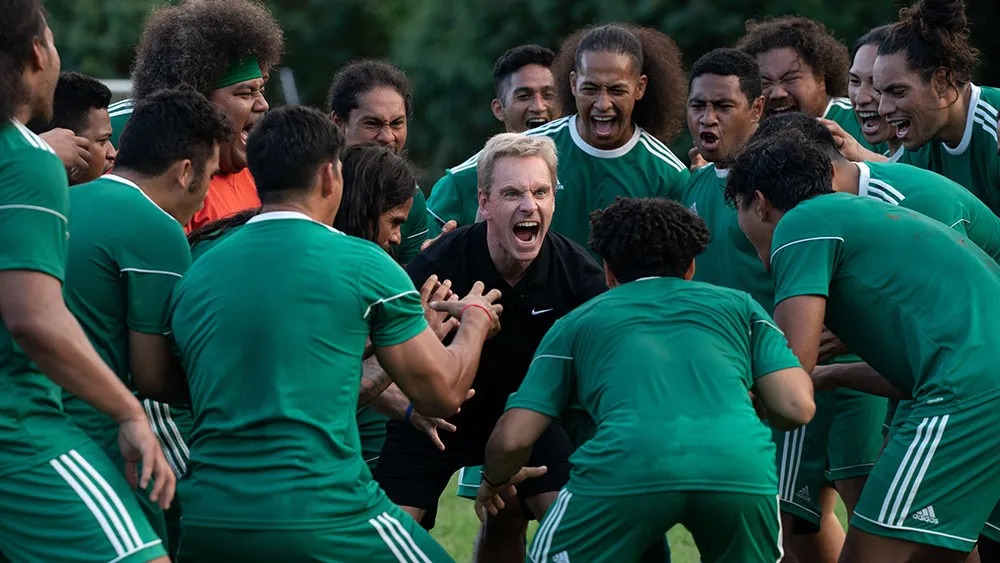 And here there is one more extra film that we just couldn't miss
The Boy And The Heron
Both animation fans and moviegoers have been eagerly awaiting Hayao Miyazaki's The Boy and the Heron, the Festival's main attraction. This movie, which is already regarded as a masterpiece in Japan, is one that we honestly didn't anticipate seeing because it was created after the renowned Japanese director declared his retirement. Not to add the fact that Studio Ghibli purposefully decided not to market the movie in any way, shape, or form, enveloping it in mystery and making us eager to get tickets because this is rumoured to be his final picture.
Watch the Trailer of the film HERE