What Is a Recurring Transaction? How to Set Up and Use One on Your Website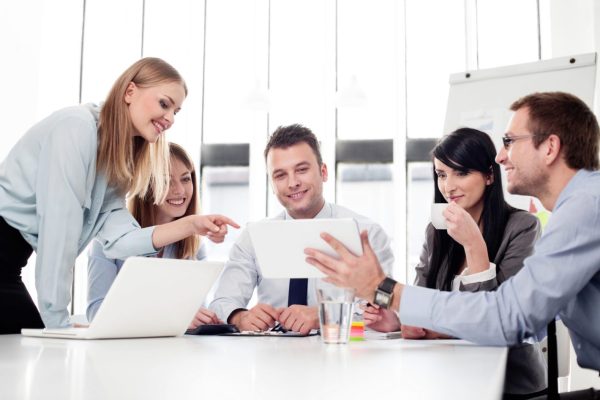 If you're running an online business, you know that one of the most important things you can do is make it as easy as possible for your customers to buy from you. One way to do this is by setting up a recurring transaction system on your website.
In this blog post, we will explain what a recurring transaction is and how to set it up on your site. We'll also discuss some of the benefits of using this system.
What Is a Recurring Transaction?
A recurring transaction is a regular payment automatically charged to a customer's credit or debit card. This can be weekly, monthly, or even yearly. Typically, the customer must provide their card information when they sign up for the service or product. The business will then store this information and use it to process the recurring charges.
Businesses can use recurring transactions for a variety of different products and services. Some common examples include:
Membership fees
Software subscriptions
Recurring donations
Utility bills
Most recurring transactions work by charging the customer's card on a schedule. For example, if you sign up for a monthly subscription service, your card will be charged once per month on the same day.
How to set up a recurring transaction
There are several different ways to set up recurring transactions on your website. Your chosen method will depend on your business type and payment processor.
Using a popular payment processor like exactly, PayPal or Stripe, you can use their built-in tools to set up recurring payments.
You must create a new product in your account and select the "recurring" option. Then, you will need to enter the price and billing schedule for the product. Once you've done this, you can add the product to your website and start selling it.
In addition, another way is getting a developer to custom-build a recurring payment system for you. This is typically only necessary if you use a less popular payment processor or need a more complex system.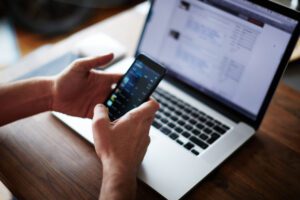 Benefits of Using Recurring Transactions
There are many benefits of using recurring transactions for your business. Some of the most notable ones include:
You can increase customer loyalty: When customers sign up for a recurring transaction, they are more likely to continue using your service or product in the future. This can lead to increased customer loyalty and lifetime value.
One can automate your billing: Recurring transactions can save you a lot of time and hassle by automating your billing process. Once the system is set up, you can sit back and let it do its job.
You can get paid on time: With recurring payments, you can be sure that you will always get paid on time. The customer's card is automatically charged on the agreed-upon schedule.
One can increase your cash flow: Recurring transactions can help increase your business's cash flow by giving you a predictable and consistent revenue stream.
Overall, recurring transactions can be a great way to simplify your billing process and increase customer loyalty.
If you're not already using them, we recommend you start doing so today.