Trezor, a well-known manufacturer of hardware wallets for cryptocurrencies, is introducing three self-custody products to mark  its tenth anniversary: a new Trezor wallet, a unique private key backup solution, and a wallet that is only for Bitcoin BTC.
On October 12, the Czech business formally announced the release of Trezor Safe 3, a brand-new hardware wallet that supports over 7,000 coins. The company emphasised that Trezor's offering of entry-level hardware wallets has reached a significant milestone with the release of the new wallet.
Trezor Safe 3
The Trezor Safe 3 wallet was released in February 2018, over five years after the Trezor Model T was first introduced by the hardware wallet company. Trezor Safe 3 retails for $79 and comes in four colours: cosmic black, galaxy rose, stellar silver, and solar gold.
According to the release, Trezor's dedication to open-source development is upheld by the new wallet device, which uses open-source principles in the security component. Trezor has selected a third-party secure element provider that permits it to disclose any possible security holes it finds.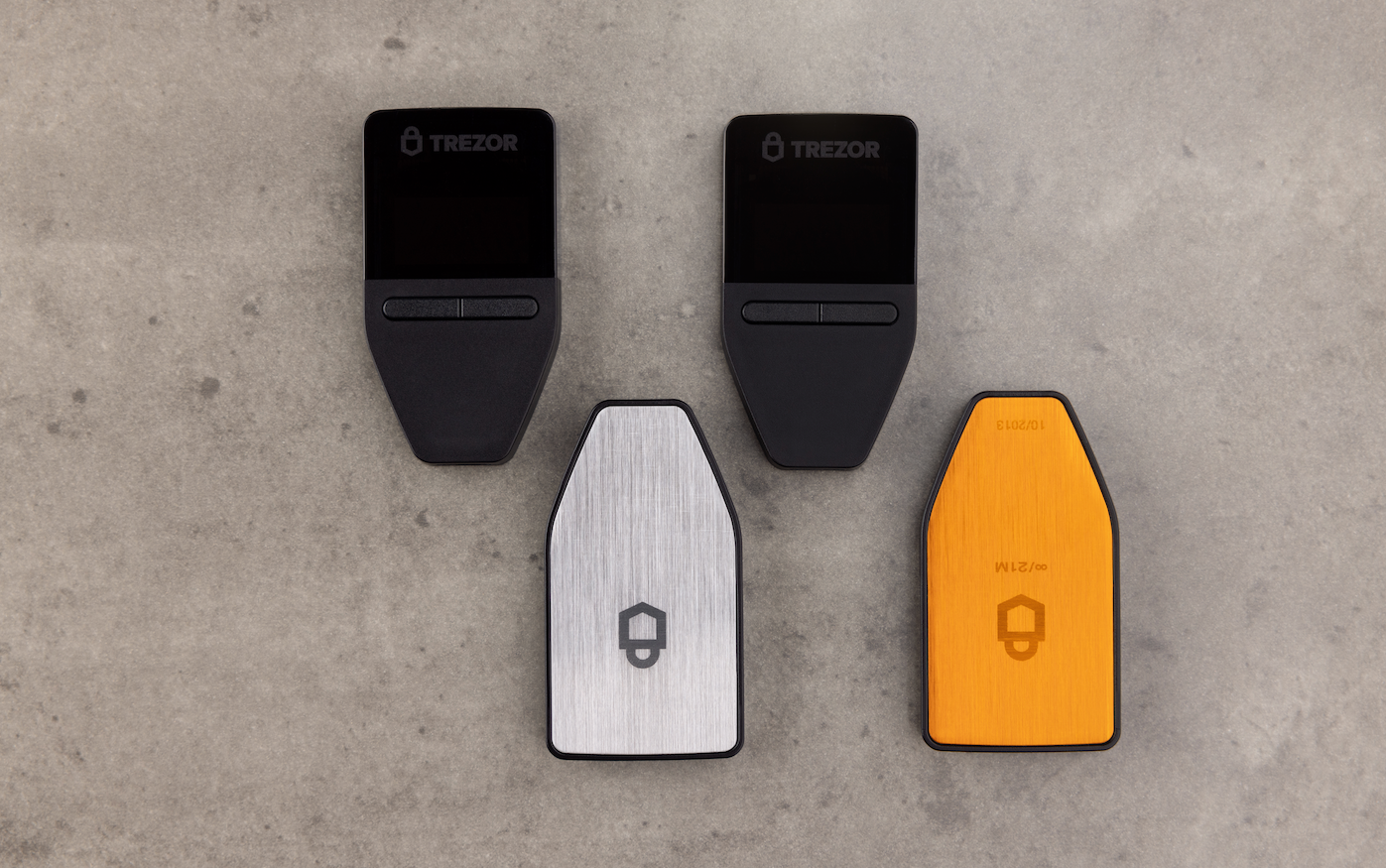 Trezor Keep Metal
The company has also unveiled Trezor Keep Metal, a physical private key storage option, in addition to the Trezor Safe 3. Because users may recover access to their wallet even in the unlikely case in which  a hardware wallet is misplaced or destroyed, the security of a seed phrase or private key is far more important than the security of the hardware wallet itself.
Trezor Keep Metal, which enables customers to keep their recoveries secure against fire, water, acids, and impacts under all circumstances, shares many characteristics with other physical backup solutions on the market. The backup tool has a watertight seal and is constructed of stainless steel that resists corrosion.
Trezor CEO Matej Zak claims that Trezor Keep Metal is a crucial part of the company's effort to improve usability in order to increase the adoption of cryptocurrencies throughout the world.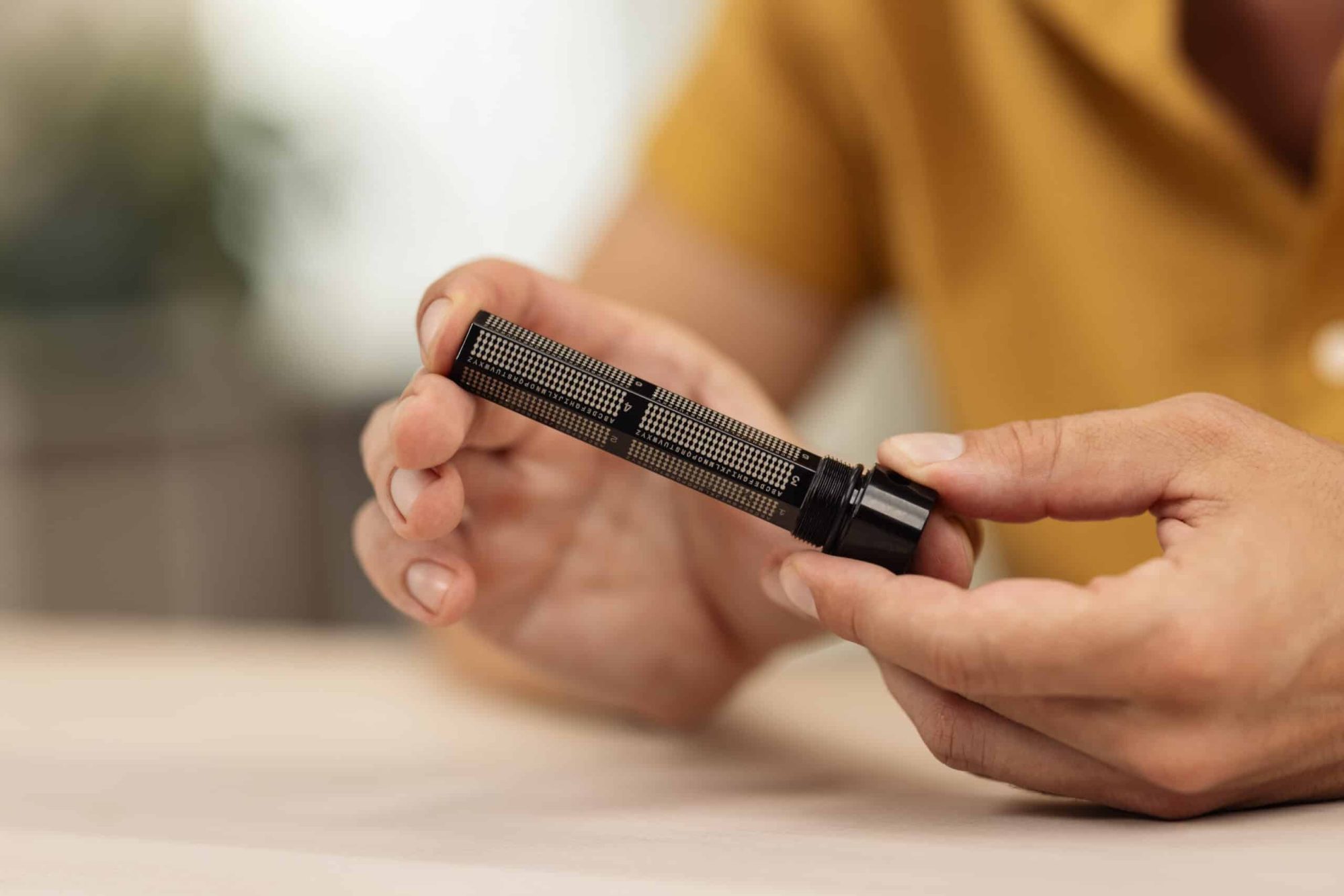 In an interview with Cointelegraph writer Gareth Jenkinson, Zak stated, "It is very easy to use in the way that it is because all the other solutions usually have some kind of conversion so that you need some numbering system against the word."
"Whereas here, it's very intuitive in a way that you just punch in the actual letter from the word onto the steel," the CEO added.
Trezor Keep Metal, which costs $99, lets customers save regular backups that are 12 and 24 words long. For $249, you can get the Trezor Keep Metal, which supports three 20-word Shamir backups.
A wallet Exclusive For Bitcoin
Lastly, to commemorate the company's anniversary, Trezor unveiled its hardware wallet that is exclusive to Bitcoin. There were only 2,013 units produced in this limited edition. According to the release, Trezor will give $21 from every sale to fund the Trezor Academy, a Bitcoin education effort, in appreciation of how Bitcoin can empower people in disadvantaged and marginalised regions.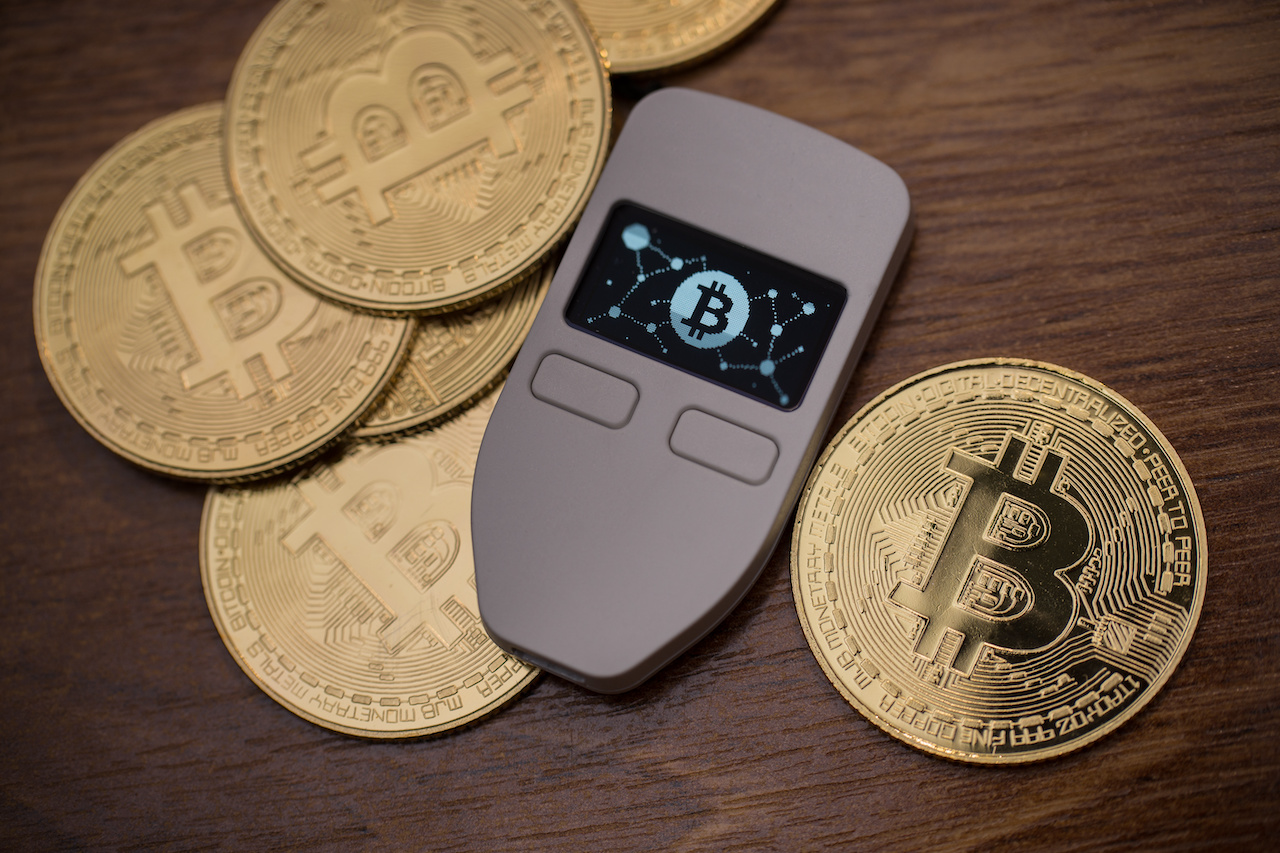 Trezor is a prominent global producer of hardware wallets that enable users to store cryptocurrencies such as Bitcoin. The company was founded in 2013. The Trezor One, Trezor's first wallet, was introduced in 2014 and is presently available for purchase. It provides the essential feature of long-term coin storage.