As per Reuters, the marketing and sales leader of Ferrari announced that the premium sports car manufacturer has begun to take cryptocurrency payments for its automobiles in the United States. The company plans to expand the programme to Europe upon demand from its affluent clientele.
Because of the volatility of bitcoin and other tokens, which makes them unsuitable for use in commerce, the great majority of well-known corporations have avoided investing in cryptocurrency. Inadequate regulation and excessive energy consumption have further hindered the use of cryptocurrency as a payment method.
Among them is the electric vehicle manufacturer Tesla, which started taking bitcoin, the largest cryptocurrency, as payment in 2021 until CEO Elon Musk stopped it due to environmental concerns.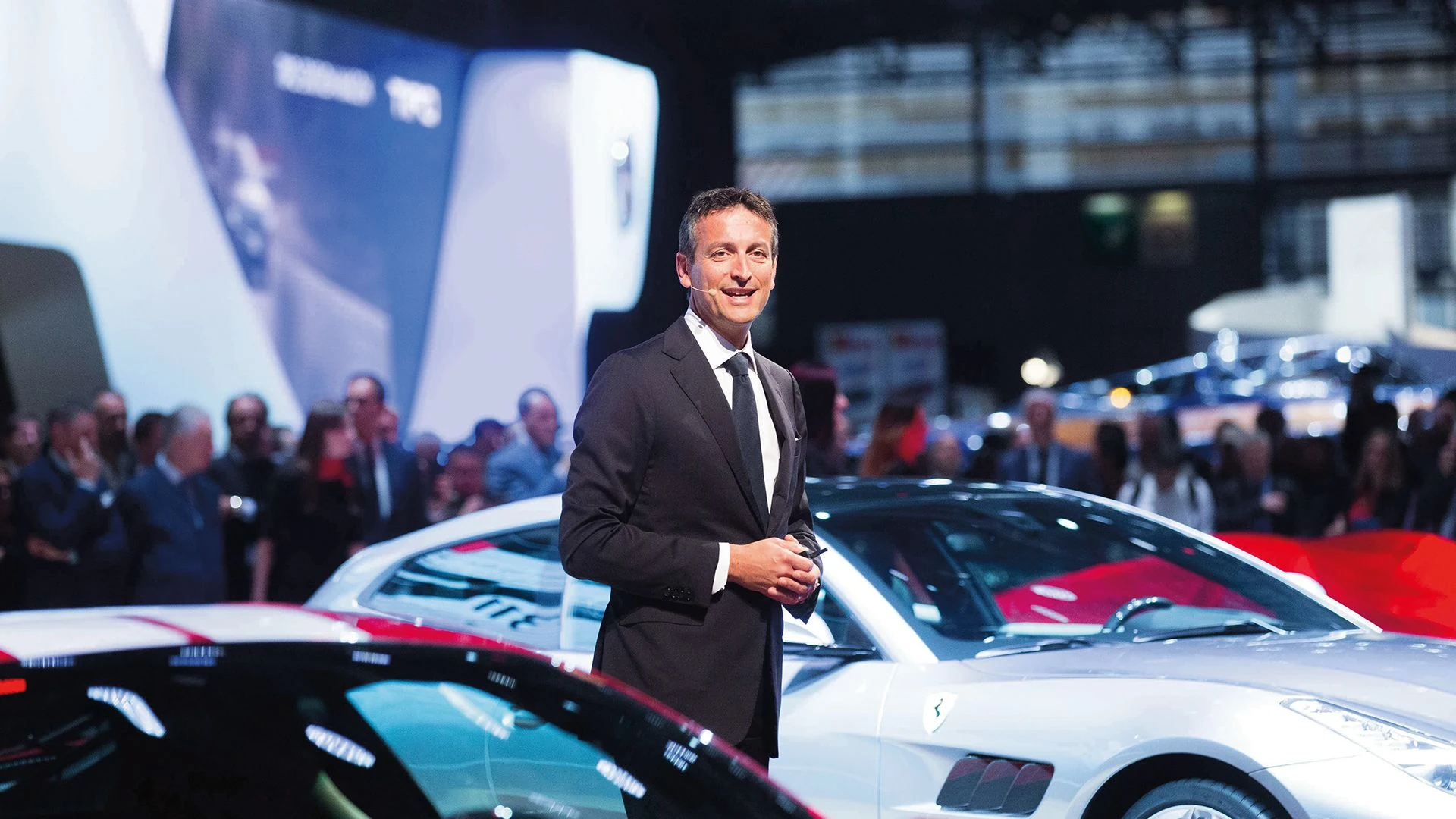 New visions ahead
Ferrari's Chief Marketing and Commercial Officer, Enrico Galliera, told Reuters that the company has implemented new software and increased its usage of renewable energy sources in an attempt to lessen its carbon impact.
In an interview, he declared, "Our target to reach for carbon neutrality by 2030 along our whole value chain is absolutely confirmed."
Ferrari stated that since many of its clients have made cryptocurrency investments, the move was made in response to demands from the dealers and market.
"Some are young investors who have built their fortunes around cryptocurrencies," he said. "Some others are more traditional investors, who want to diversify their portfolios."
Even if the energy efficiency of certain cryptocurrencies, including the second-largest one, ether, has increased, bitcoin continues to get criticism for its energy-intensive mining process.
In the first half of this year, Ferrari exported almost 1,800 vehicles to its Americas area, which includes the United States. How many automobiles Ferrari planned to sell using cryptocurrency was not disclosed by Galliera. Although he said that the firm's order book was solid and completely booked through 2025, the corporation nevertheless wished to explore this growing universe.
"This will help us connect to people who are not necessarily our clients but might afford a Ferrari," he said.
The Italian firm intends to expand the cryptocurrency programme to Europe by the first quarter of next year, and subsequently to other places where crypto is legally recognised. In 2022, the company sold 13,200 automobiles, with prices ranging from over 200,000 euros ($211,000) to up to 2 million euros. In the first half of this year, 46% of Ferrari's total car exports came from its largest area, Europe, the Middle East, and Africa (EMEA).
"There aren't many significant differences between interest in the U.S. and Europe," Galliera stated.
China is one of the nations where cryptocurrency use is prohibited.
Ferrari meets BitPay
For the first phase in the United States, Ferrari has partnered with BitPay, one of the major cryptocurrency payment processors, to enable transactions in bitcoin, ether, and USDC, one of the biggest so-called stablecoins. In some areas, Ferrari may employ various payment processors.
"Prices will not change, no fees, no surcharges if you pay through cryptocurrencies," Galliera said.
Bitpay will promptly convert cryptocurrency payments into fiat money on behalf of Ferrari's dealers, shielding them from fluctuations in value.
"This was one of our main goals: avoiding, both our dealers and us, to directly handle cryptocurrencies and being shielded from their wide fluctuations," Galliera said.
As the payment processor, BitPay will make sure the virtual currencies are not obtained via illegal means, that they are not intended for use as a means of tax evasion or money laundering, and that they originate from reliable sources.
According to Ferrari's head of marketing and commercial, most of its dealers in the United States have either already agreed to the programme or are about to do so.
Galliera stated, "I am confident others will join soon."