Let's start with the obvious (vampire) question: what's the difference between a horror film and a Halloween film? For us – and, presumably, those for whom the spooky season isn't just a holiday or even a month, but a way of life – there's a narrow line to be drawn, maybe best summed up as: all Halloween movies are frightening, but not all frightening movies are Halloween movies. 
In other words, there are horror films worth seeing at any time of year, but only a subset of them are excellent for viewing in October. A film like Don't Look Now, for example, is undoubtedly frightening and a success of the horror genre. However, its scares are perhaps a little too intellectual for this time of year, when everyone has smiling pumpkins on their porches and 12-foot Home Depot skeletons on their front lawns. You want your scares to be visceral, hard-hitting, and, most importantly, entertaining. In that spirit, here are 6 terrific films to watch in the run-up to Halloween.
1. The Texas Chain Saw Massacre (1974) 
If you haven't already, make this the year to finally get the courage to watch Tobe Hooper's unjustly underappreciated classic, a top-tier satire of American class warfare (survival of the hungriest), a teenage misadventure in the backwoods, and one of the darkest masterpieces of the '70s. Despite the title's nasty reputation, Texas isn't extremely graphic. However, it is the scariest film ever made.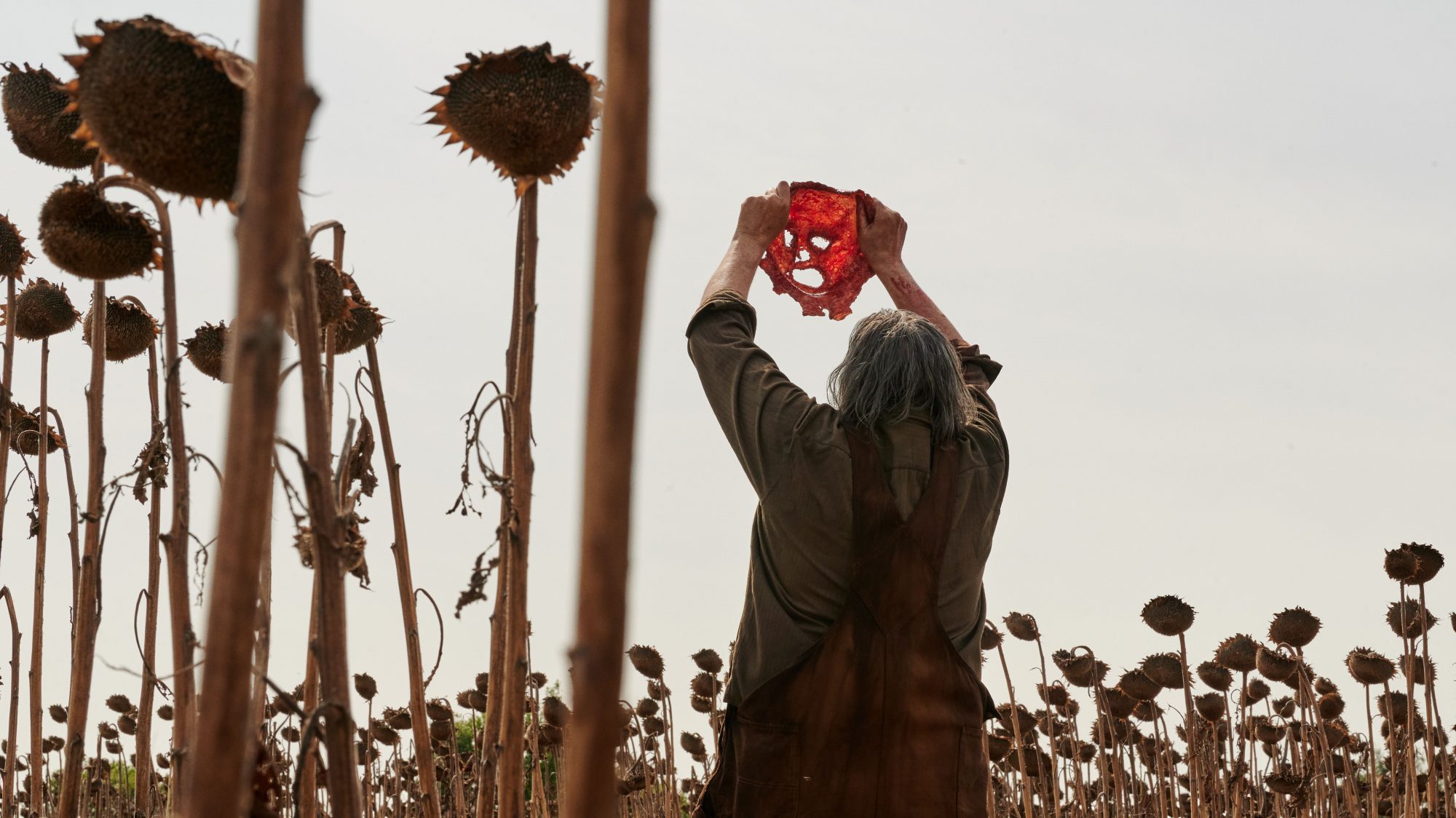 Watch trailer HERE
2. Suspiria (1977)
On paper, Dario Argento's dismal fairy tale doesn't sound like much: a frightened American dancer enrols in a frightening European ballet college and quickly finds odd occurrences. But the film's basic concept gives the giallo maestro plenty of leeway, splattering the screen with fantastic colours, staging some gruesome death scenes, and blowing out eardrums with a really terrifying music by scary Italian prog rockers Goblin.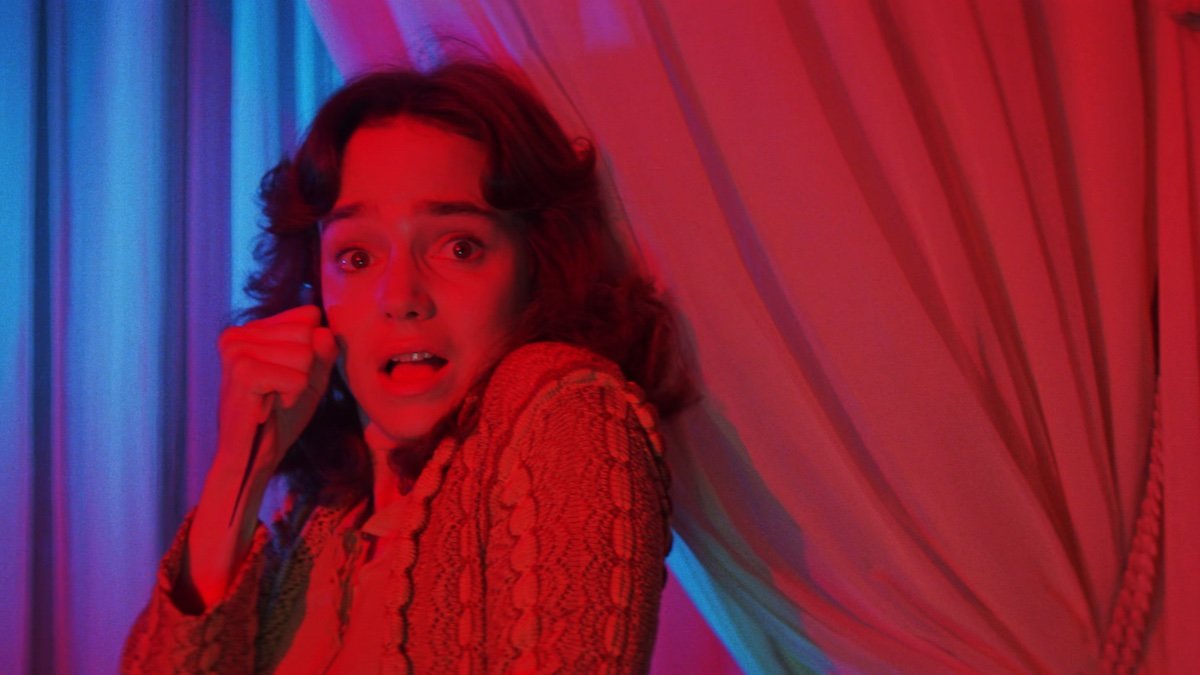 Watch trailer HERE
3. Poltergeist (film, 1982)
This punishing suburban hit, now considered as a hidden indictment of American capitalism, gave ghost stories a high-tech makeover: Your television will devour you. (It's all the more unexpected given that it was "ghost-directed" by Steven Spielberg, a family-friendly producer.) The production qualities were spectacular, including some early blue-screen work and gorgeous lighting, but the indelible shock was a demonic toy clown.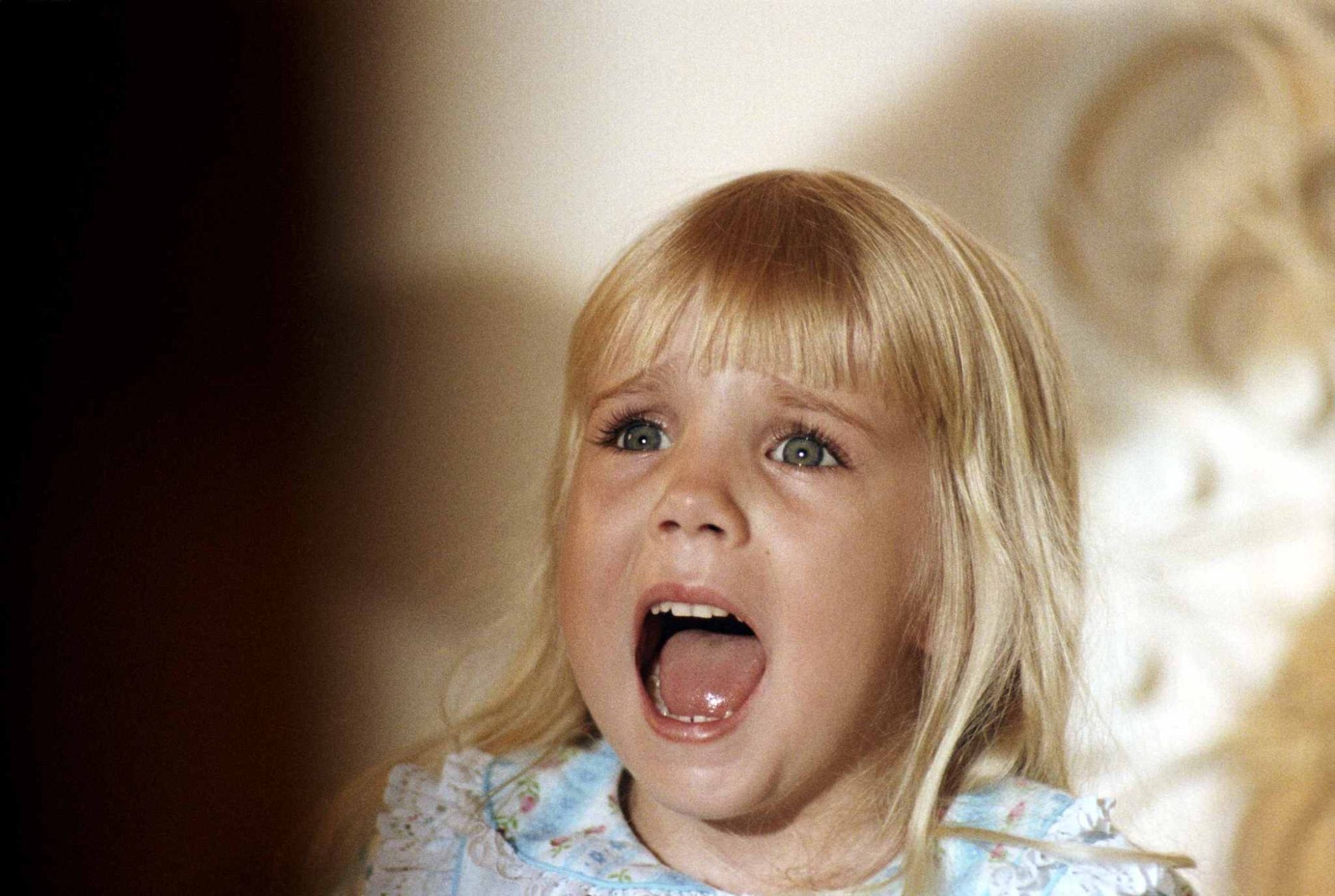 Watch trailer HERE
4. The Thing (1982) 
Despite its initial dismissal, John Carpenter's bloody-disgusting adaptation of the 1950s B-movie The Thing From Another World has grown to be regarded as a great sci-fi horror classic, and rightfully so. It's not just because of the awesomely nasty special effects, however the many transformations created by make-up genius Rob Bottin are among the nastiest of all time. What makes it so terrifying is the palpable anxiety that pervades every scene. A team of secluded Arctic researchers becomes infected by an extraterrestrial entity capable of absorbing any other living being, leading to an uncertain ending as frightening as anything Carpenter has done.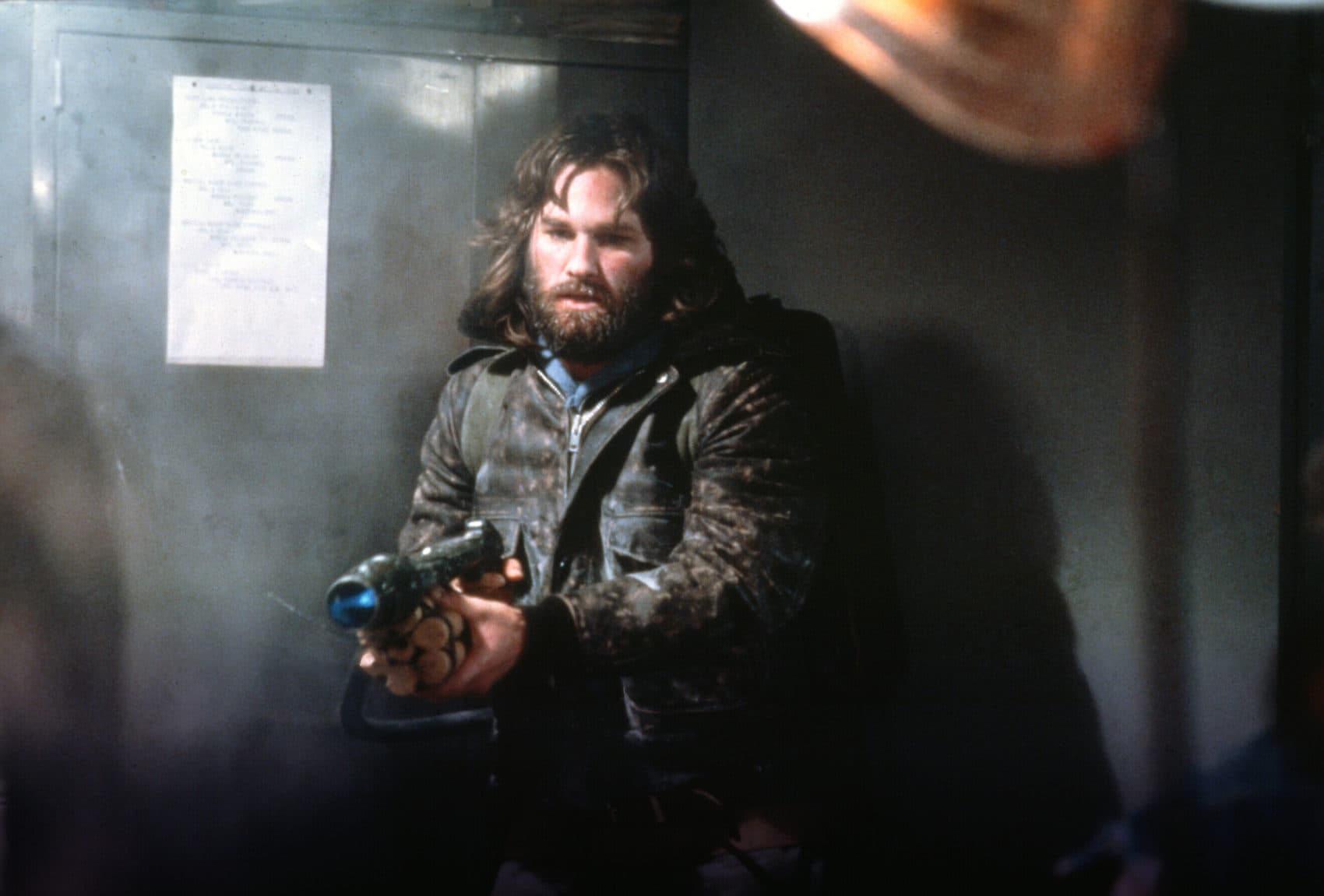 Watch trailer HERE
5. Hereditary (2018)
When the abrupt decapitation of a child is just the fourth most frightening thing to happen in a movie, you know you're seeing a modern horror masterpiece. Another excellent sign: the film is directed by Ari Aster. With this truly unsettling debut picture about a family collapsing under the weight of its own buried secrets, the New York horror wunderkind established himself as a master of the genre straight out of the gate. You'll be thinking about it for far longer than is healthy for your mental health.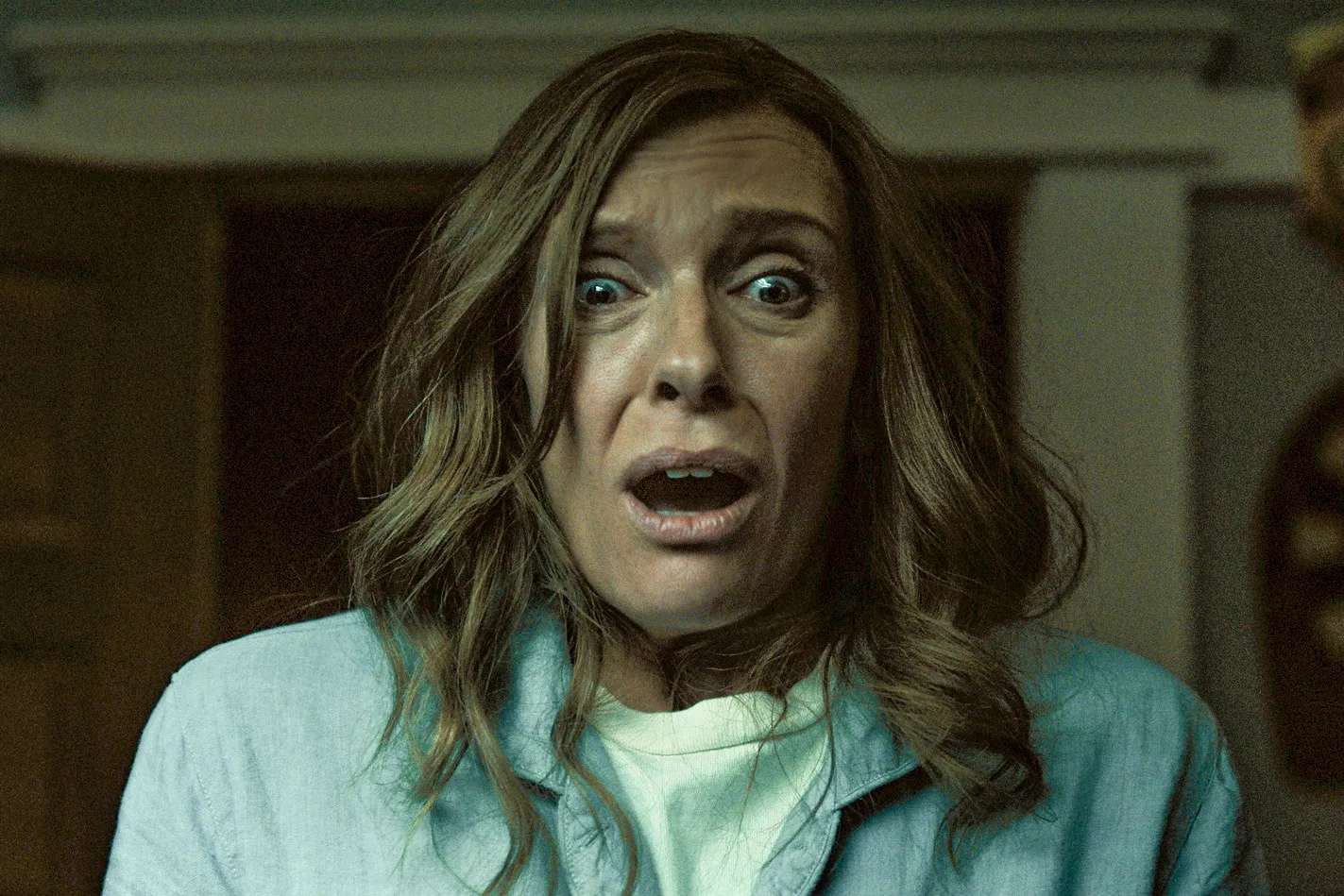 Watch trailer HERE
6. Creepshow (1982)
This George Romero-helmed anthology, which foreshadows HBO's Tales from the Crypt by bringing the goofily macabre vision of 1950s EC Comics to the film, is Halloween in a nutshell: terrifying, certainly, but laced with enough knowing hilarity that it's more fun than genuinely horrific. The original Creepshow, on the other hand, had some fairly creepy stuff in it, probably most notably the piece in which a grumpy germaphobe's flat is invaded by an army of cockroaches.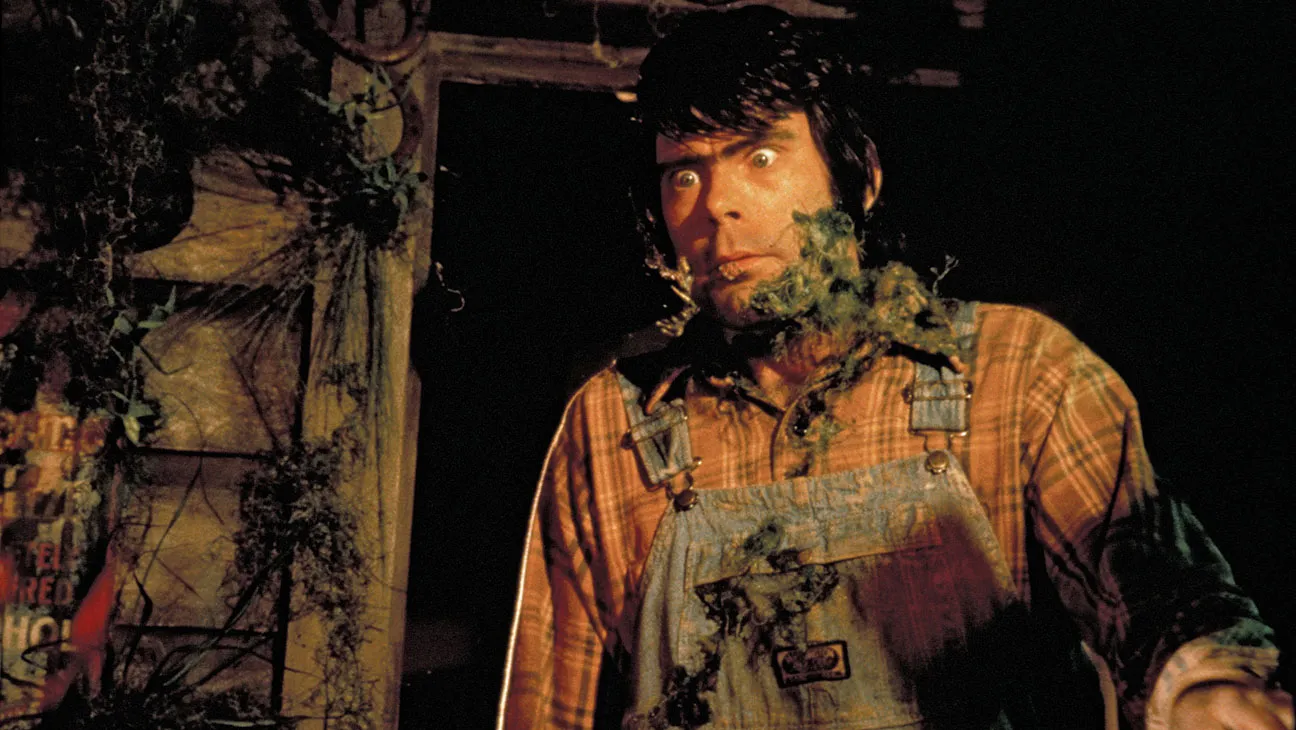 Watch trailer HERE